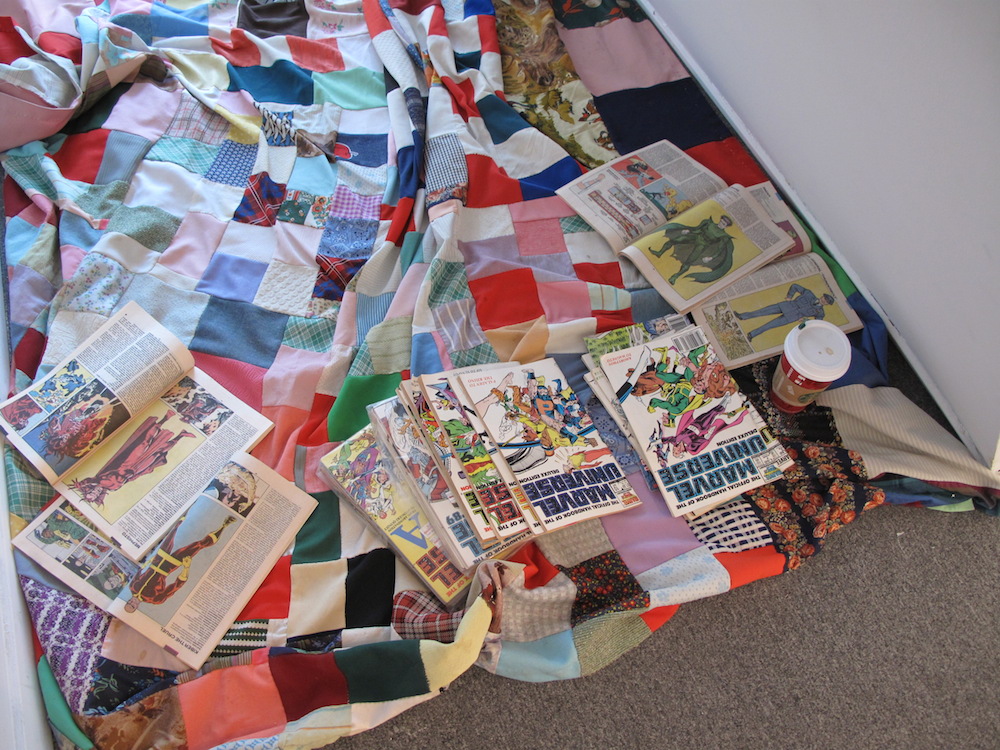 The vision of chaos that greets the viewer at the door strongly asserts Pruitt's unwillingness to supply more of his popular drawings without some conditions.
Mollie Cannady died at her home in Houston on March 23, 2013. In the late 1960's Cannady was director of Kiko's Gallery in Houston and...
Read More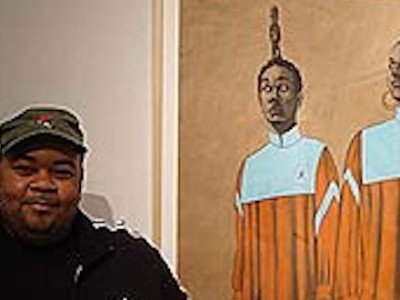 Disclaimer: I am so confused, do you go by Robert or Rob? CLICK ON THE LINKS OR YOU MAY NOT GET THIS ONE AT ALL...
Read More