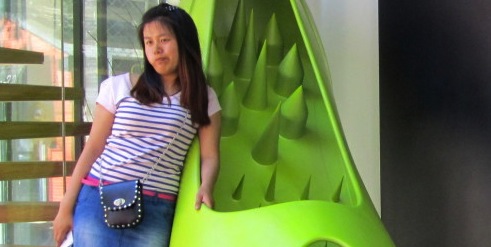 Much of the art in China is in a dialogue between East/West and the absorption of modern art history. Duchamp! He seemed to be everywhere.
The acknowledged mother of yarnbombing, Magda Sayeg has hit Hong Kong's most crowded shopping center, Langham Place Shopping Mall in Mongkok. The commissioned piece is...
Read More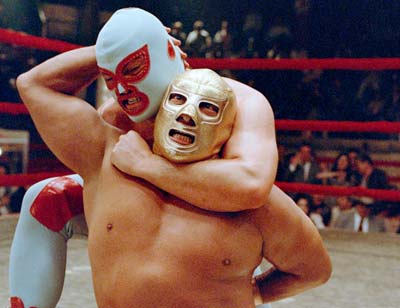 So you may have heard, Houston is getting an art fair. Um, actually two art fairs. There has been a ridiculous amount of controversy surrounding...
Read More