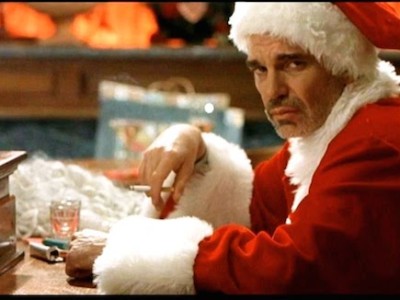 Something mystical happens, the asshole rings a bell and screams Merry Christmas! The end.
Who doesn't love to receive art books around the holidays? Full of inspiration and far more special than your average paperback, the following books will...
Read More
It's easy to remember only the sweet, cheery and teary moments of Director Frank Capra's 1946 film, It's A Wonderful Life, and forget that it...
Read More