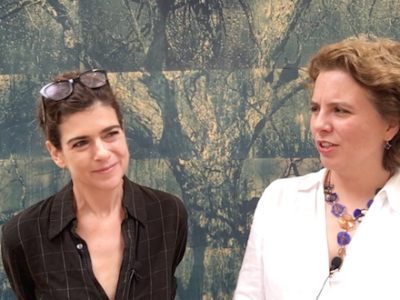 Christina Rees and Rainey Knudson on artists bringing their A-game, the pleasures of the flesh, and the tale behind Trenton Doyle Hancock's retrospective in Houston.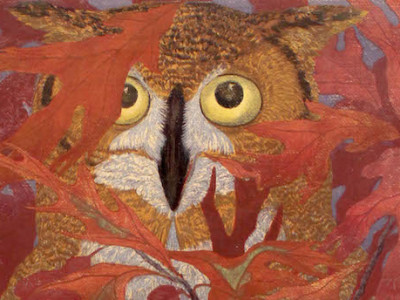 In this age of information static there's something reassuring about settling into a room full of one artist's works.
The painting range from loose and funky, almost alien-looking collages of lawns and hedges to photorealistic snapshots that capture a particular sunny California day.