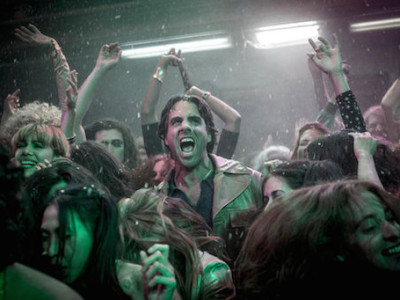 I'd argue that 90% of the most resonant art over the last two centuries has (at least) started out as someone's particular shot of whisky.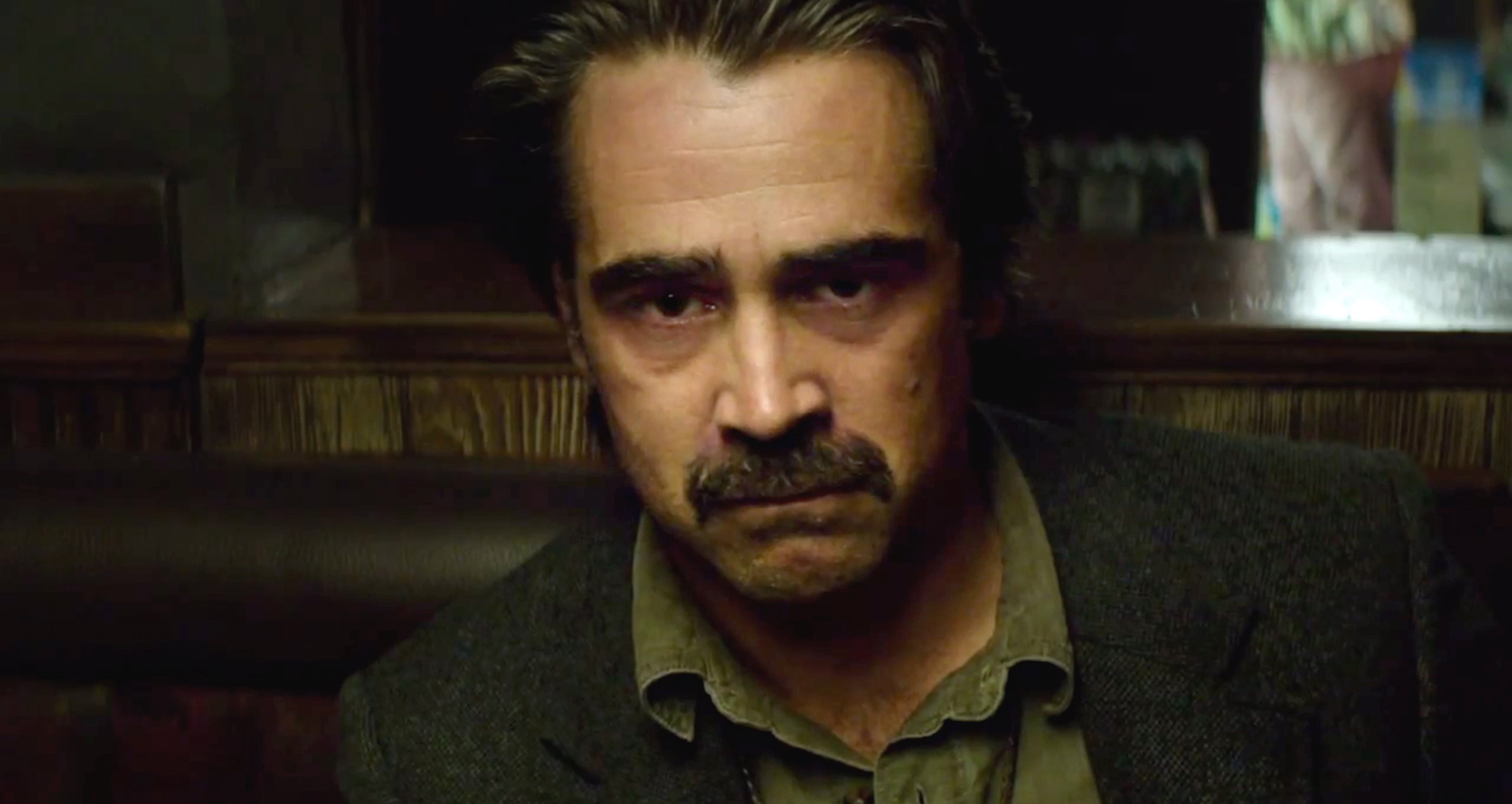 Nowadays showing one's real ambition—sincere, grand ambiton—is a terrifying proposition.
A friend and I used to have an ongoing joke about writing a blog titled Double Feature. In this fantasy blog we'd review films that...
Read More