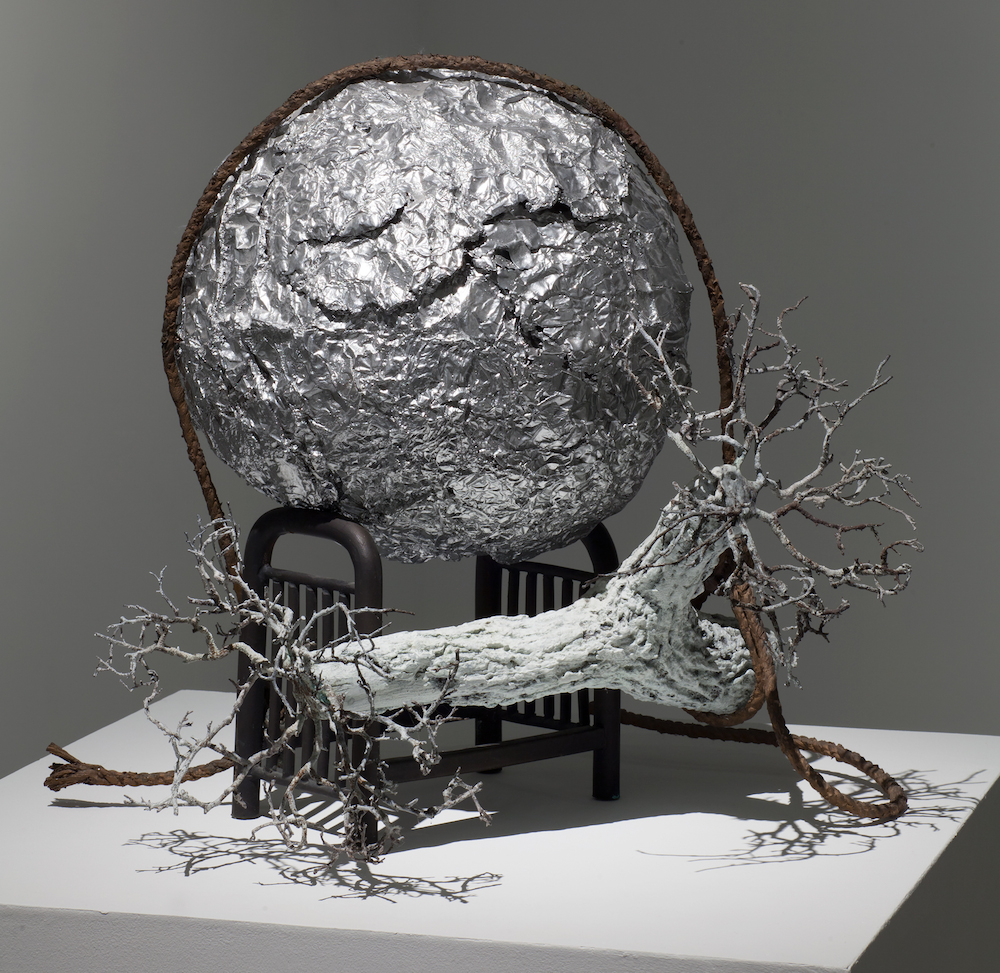 And as with the sublime in nature, wonder is a big part of the experience of being with Geffert's complicated work, but there is little in the work that confounds the mastery of their own execution.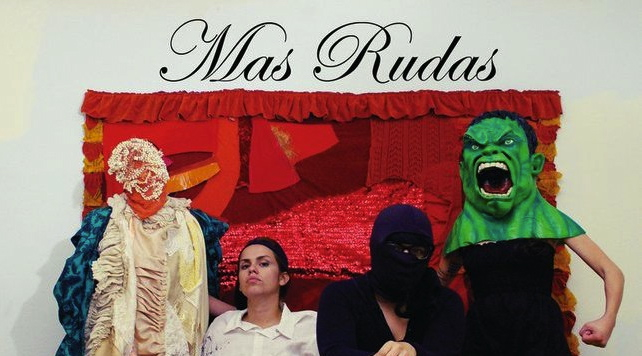 Glasstire contributors offer up their picks for Fall 2012! AUSTIN Emily Roysdon: Pause Pose Discompose Visual Arts Center September 21 – December 8, 2012 Super...
Read More
Dallas art writer and collector June Mattingly's new e-book The State of the Art: Contemporary Artists in Texas, is out-available for Nook, Kindle and iPad....
Read More