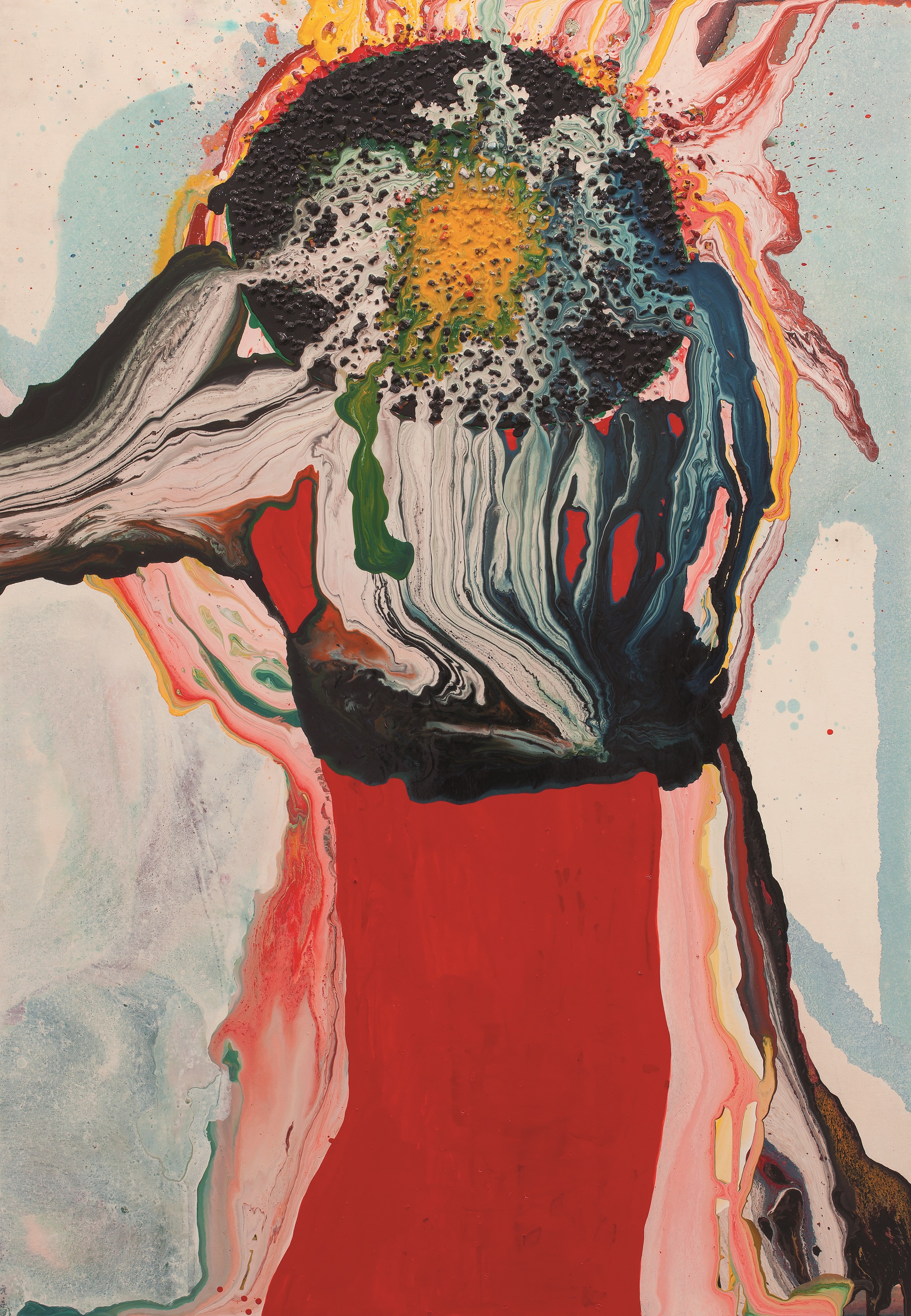 Japan was in full-blown post-nuclear Godzilla mode during these years, and while Motonaga is more subtle than that, these paintings aren't sweet.
Beasts, Students, Gutai, and Plastic Nirvana! Texas art is a jungle this week.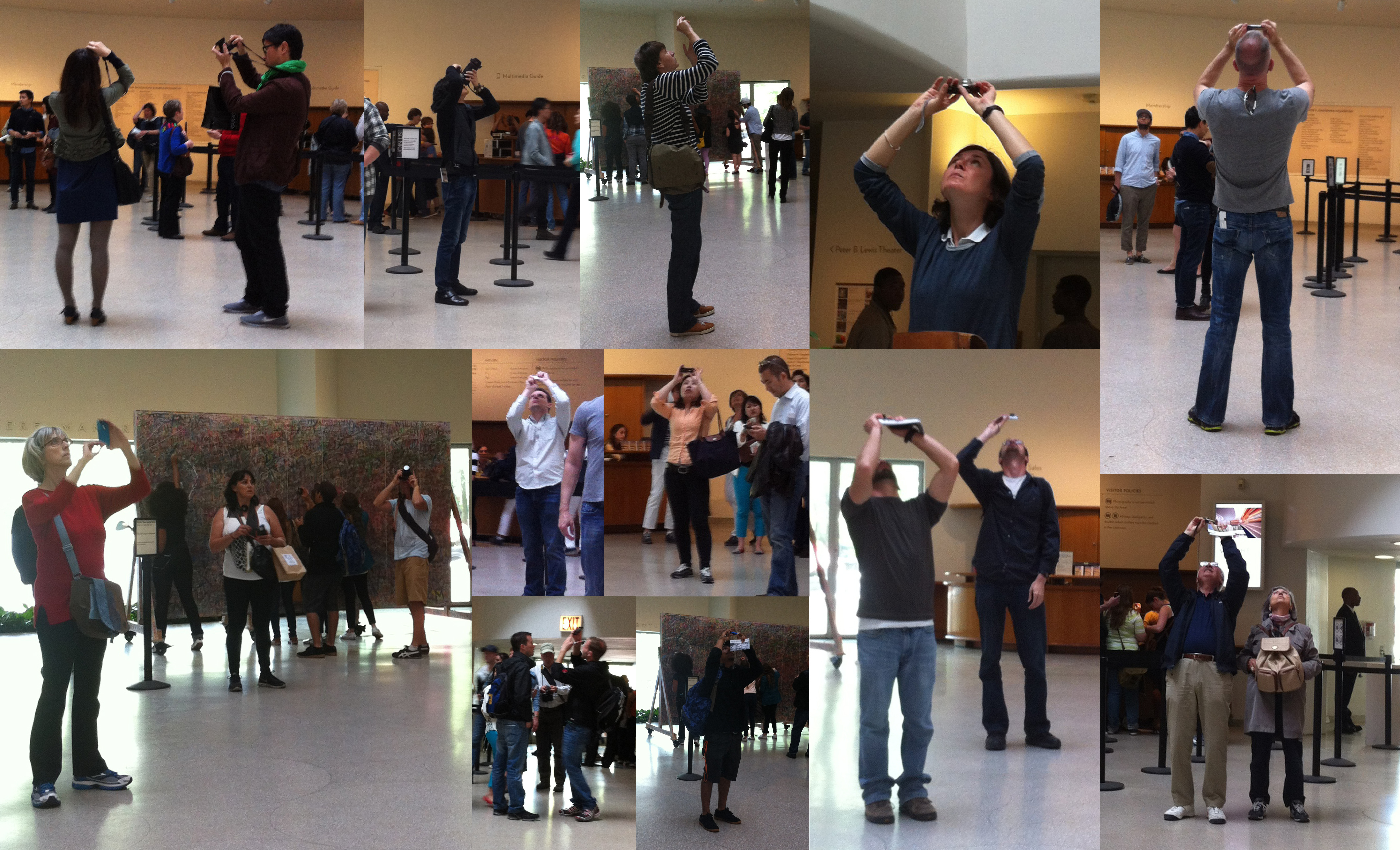 I spent the week of May 1-7 in New York to see galleries/museums and attend a curator conference. As an obsessive photo taker, I thought...
Read More