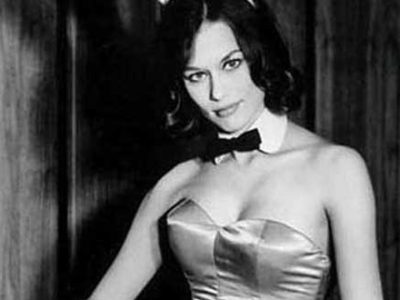 "I think it's hypocritical to some degree for feminists to say to men that they shouldn't be allowed to fantasize about a 22-year-old girl with great proportions and a great face."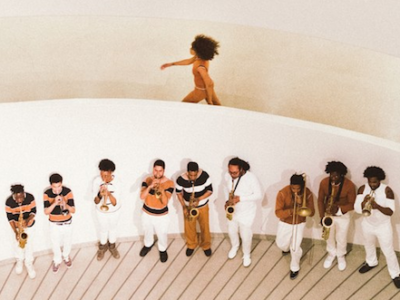 Late last week, Houston native Solange Knowles presented "An Ode To," a performance art piece at New York's Guggenheim Museum. Part installation, part dance, and...
Read More
As reported by Hyperallergic, yesterday the Guggenheim museum on 5th Avenue in New York was effectively shut down by protestors calling for a change...
Read More