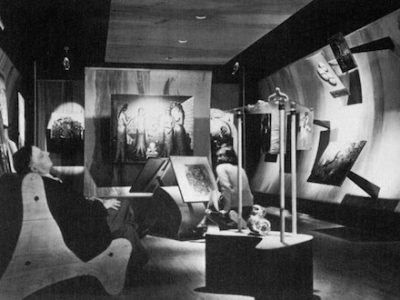 We can't fault galleries for doing what they have to to stay in business any more than we can fault artists for creating sellable work. We can, however, reexamine our expectations about the art we come across.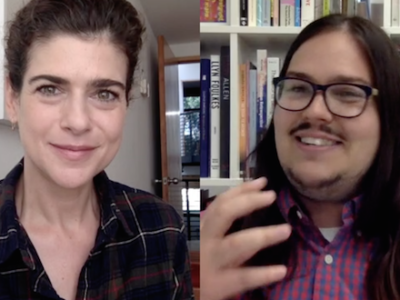 Christina Rees and Brandon Zech on artists tackling death and urban renewal, a show that migrates, and a museum show that really requires your presence.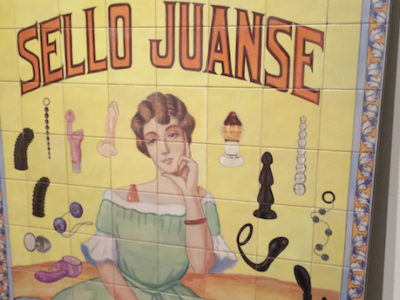 Despite the visual consistency of this show and production, the ideas and tone are wildly inconsistent.