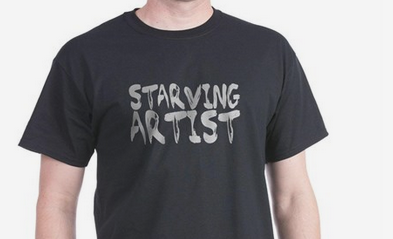 In the past few years, there has been much discussion over the necessity (or even the feasibility) of a graduate degree in art, considering the...
Read More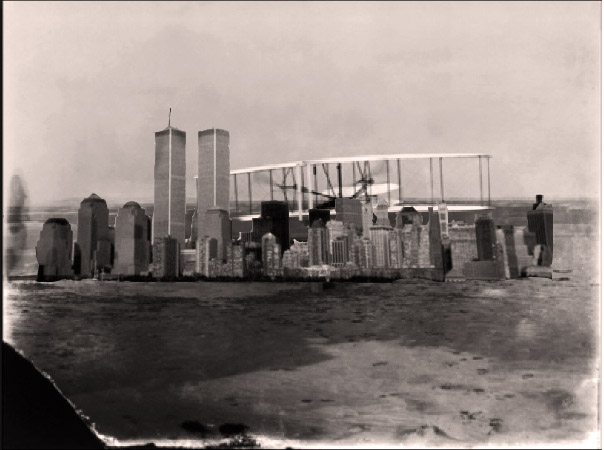 Am I a washout as a modern American thinker if I have trouble learning Photoshop? ...Yes, right? Shit.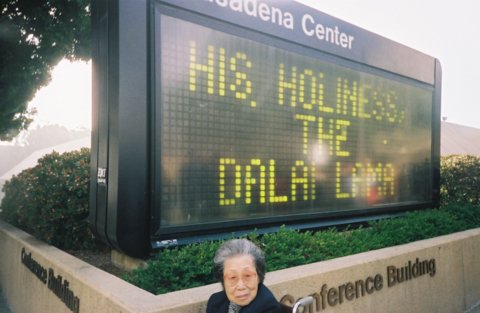 Hey y'all. This morning, I went to an intro to meditation workshop held at Shambhala Center Los Angeles. I woke up early to go! To...
Read More