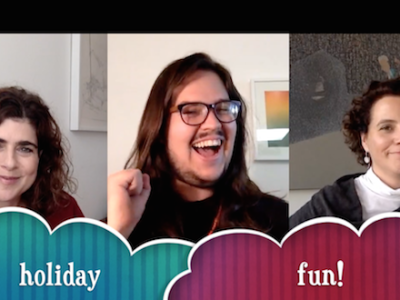 Everyone in the art world complains about the art world all the time: "We all hate the art world and we're not part of the art world!"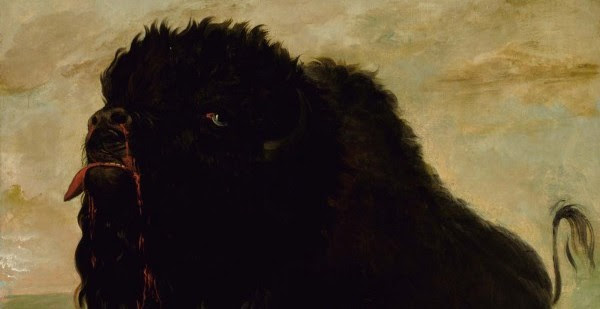 The online images were haunting enough to get me in my car for the six-hour drive up into the Panhandle to see these paintings in person.
Fort Worth's Amon Carter Museum, always free to the public, just got freer. A $50,000 grant from the NEA in 2009 is bearing fruit in...
Read More