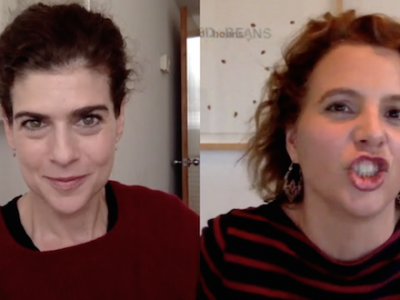 In this holiday edition of Glasstire's Top Five, Christina Rees and Rainey Knudson share tips on the best shows to take your various friends and family members to over the Christmas break.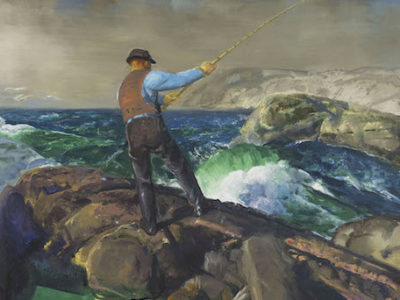 The Amon Carter Museum of American Art in Fort Worth has finally landed a Moby-Dick of acquisitions: it has added a George Bellows painting to...
Read More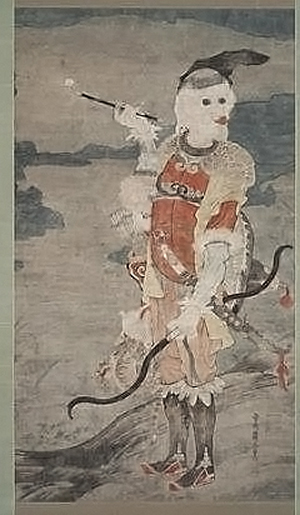 Can I admit that I get a major kick out of this image? That I am thankful for it? Can I say this without losing...
Read More