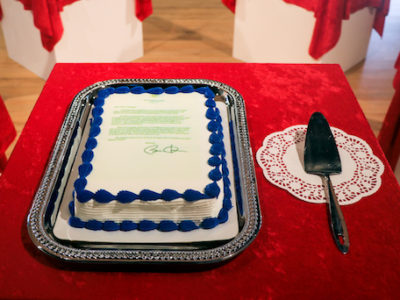 Valenzuela's current show continues the exploration of her familial ties from her perspective as a first-generation American born to Mexican immigrant parents.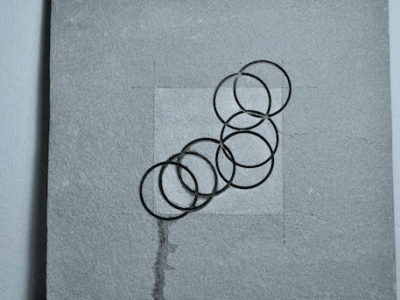 This peripatetic group is getting a chance to show its stuff somewhere other than a pop-up venue.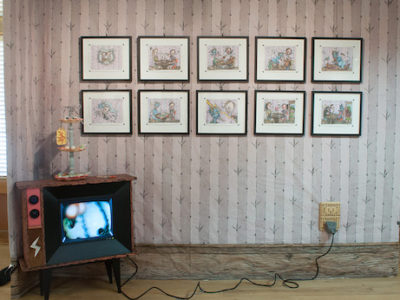 This is Art Tooth's first exhibition in a dedicated art space, and the premise of the show is to examine how each artist interprets their personal and local environments.