Some museums hold events during which guests can weigh in on acquisitions for their collections, but these are usually restricted to high-level donors and the...
Read More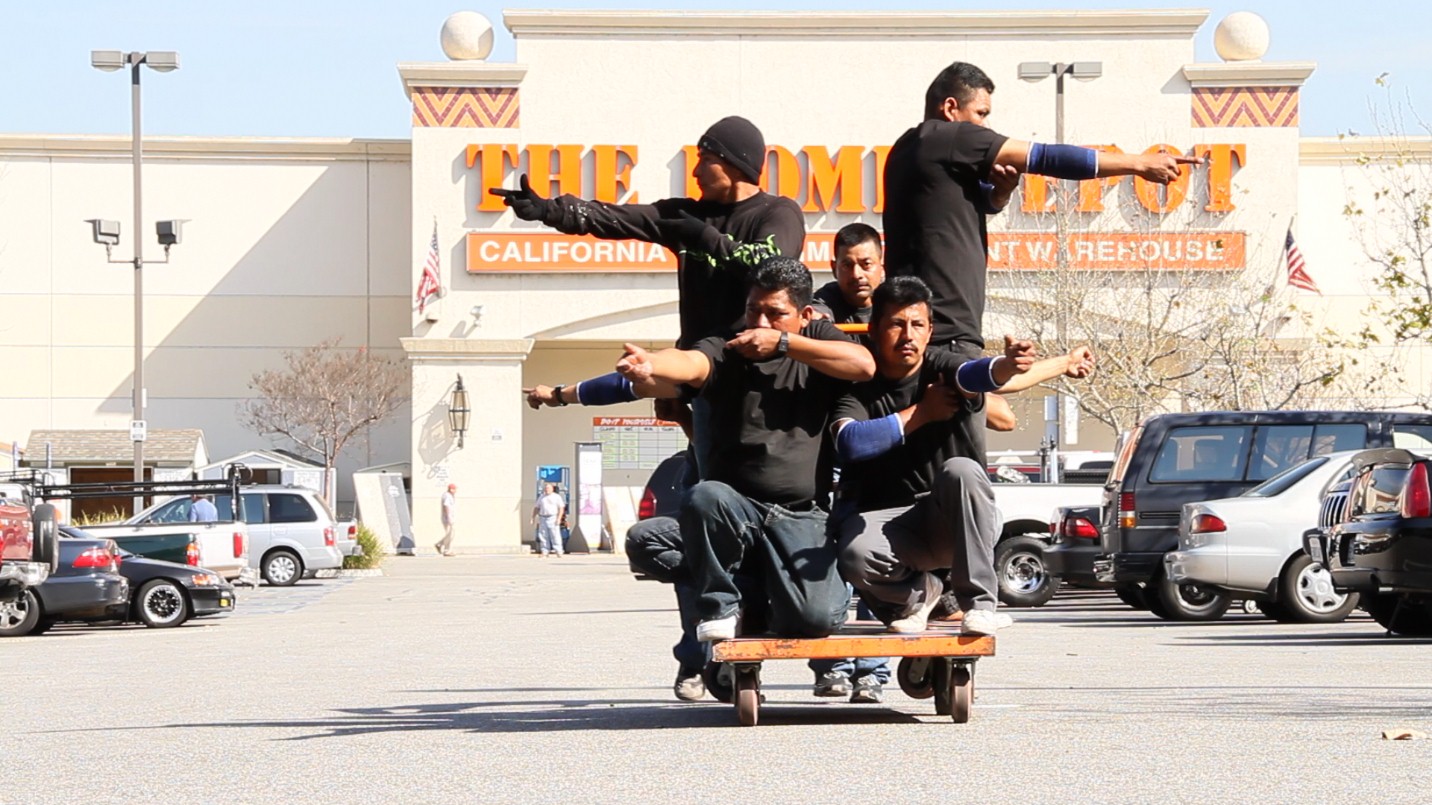 Curators Andrea Karnes and Alison Hearst have organized a mini-biennial of the latest and greatest hits of Mexican art since the 1990s.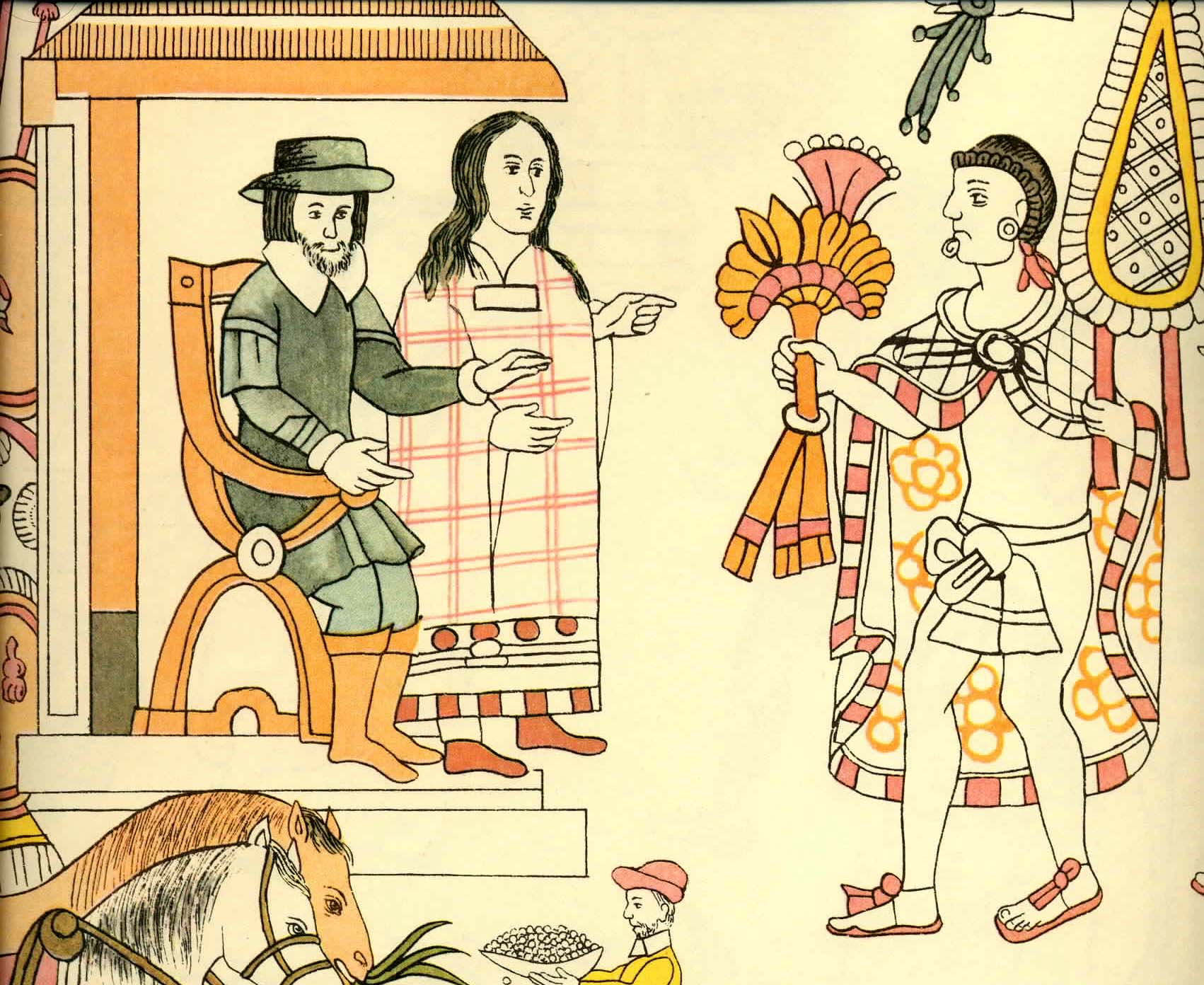 The Exploring Latino Identities series examines issues in Latino/Latin American contemporary art through interviews with artists, art historians, and others. In this installment, Dr. Rex...
Read More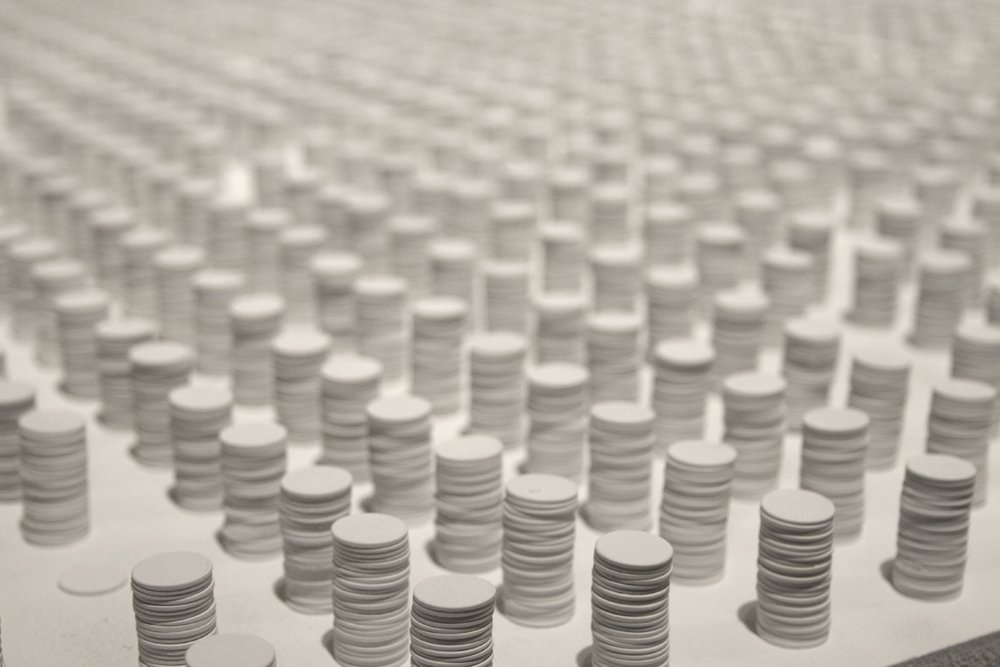 Stupid Painting with your lack of ideas I won't say "Conceptual Art."  It's a lie, and not the good you-kinda-look-like-Idris-Elba lie, but more like...
Read More