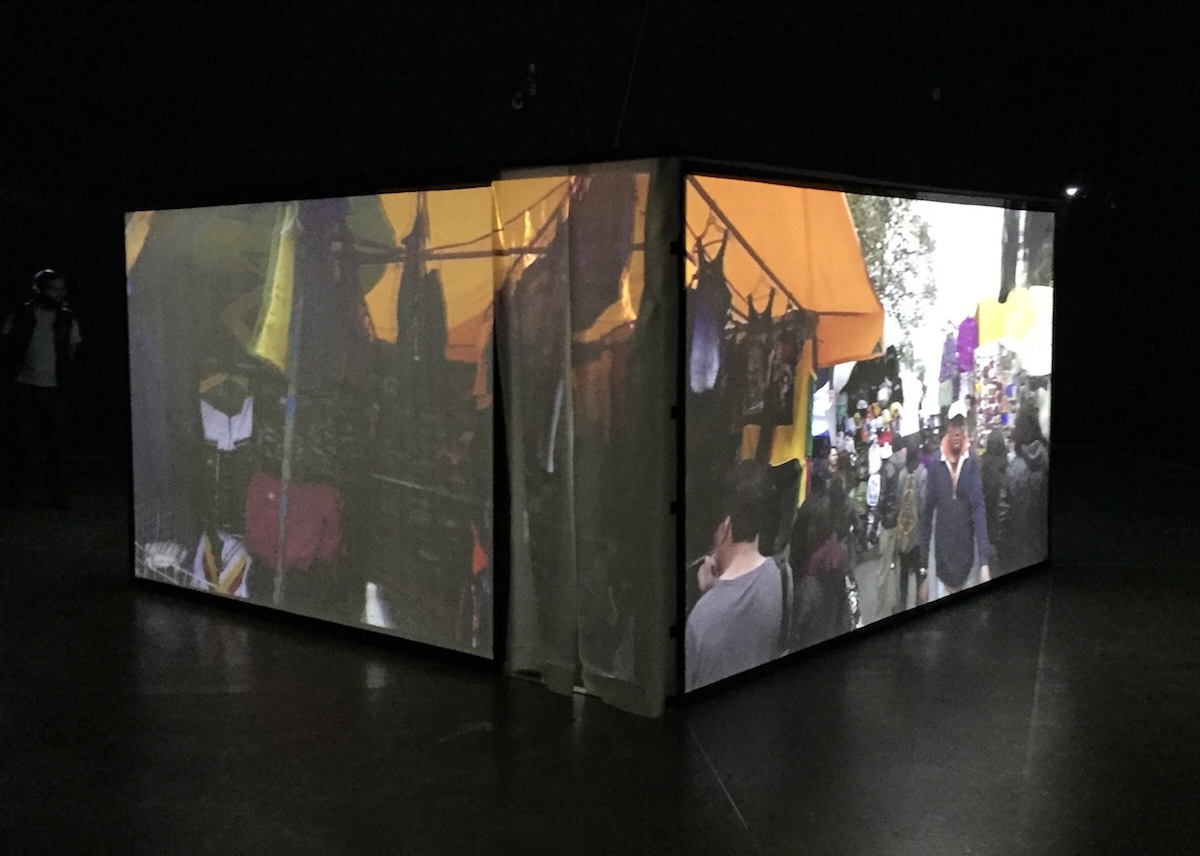 In the past decade or so, Mexico City has established itself as one of the most exciting and vibrant contemporary art centers of the 21st...
Read More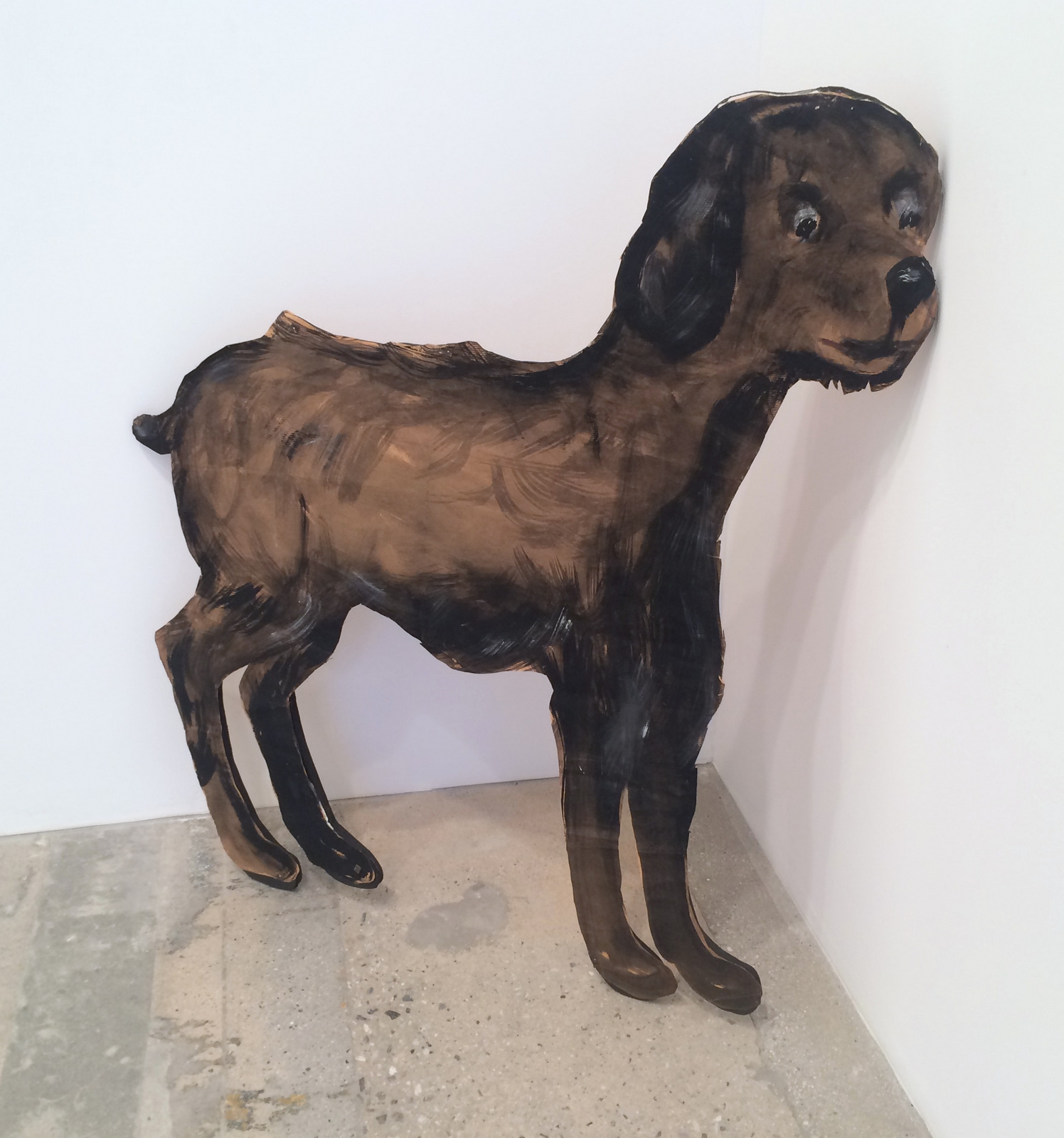 In contrast to my recent NY posts, here is a leaner wrap-up of my trip to Los Angeles for bi-coastal balance.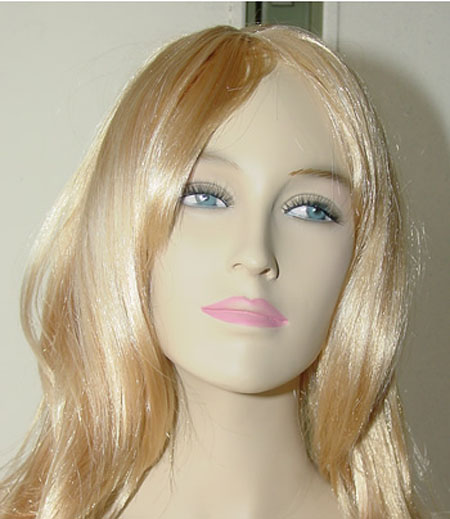 Here they are, sorted by city, our picks for the best shows in Texas this fall! ALBANY Eric Zimmerman: Sixteen Tons The Old Jail Art...
Read More