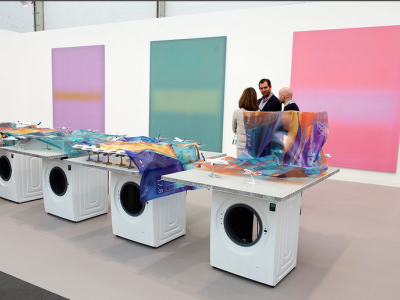 Did you know that exhibiting galleries at Frieze London are up for a £10,000.00 sort of "best in show" prize (around 15 g's) given out by...
Read More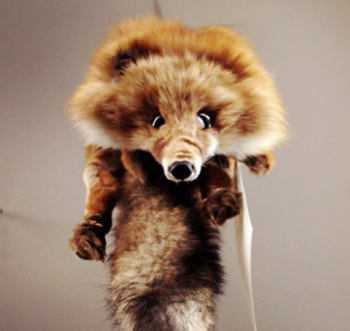 Part 1 was about the sheer supersized blue chip hype of Frieze. Pulse was less Six Flags and more neighborhood pizza parlor. Here's some of the work for your pleasure and critique.
The Frieze Art Fair has opened, amid hubbub that apparently lives up to its pre-show hype! Under the biggest tent in the world, on a...
Read More