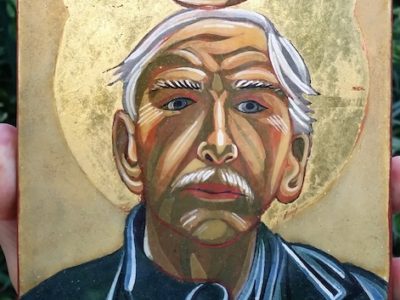 "It's those little happenings that knit together things in a way where one change will affect all of history in an unfathomable way."
A new dribble of press info from the Texas Contemporary Art Fair! Two things stick out as really new: 1.They're "currently in the process of...
Read More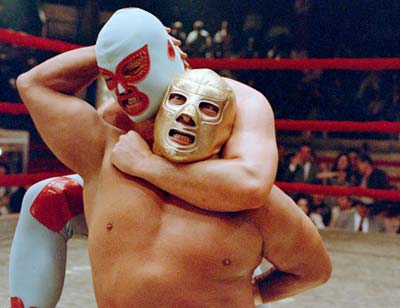 So you may have heard, Houston is getting an art fair. Um, actually two art fairs. There has been a ridiculous amount of controversy surrounding...
Read More