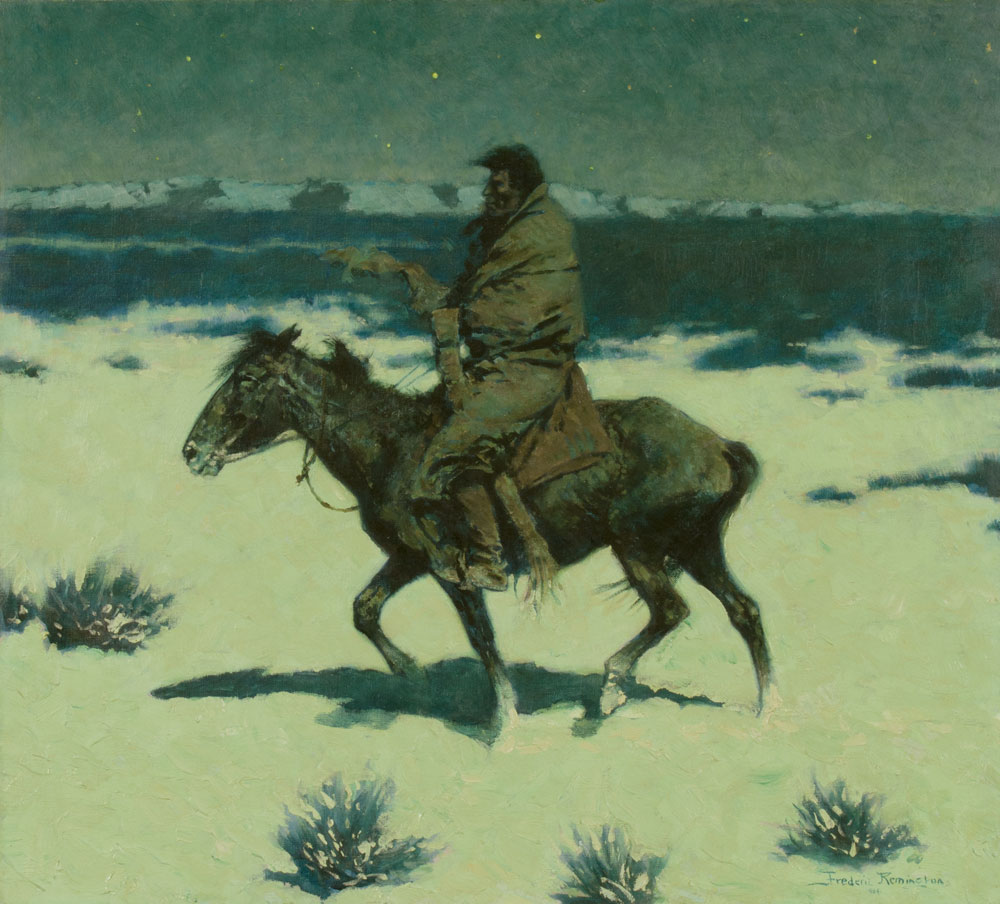 Seek out these strange and wonderful paintings of a fleeting, uneasy world that embodies a darker side of our state identity.
The Stark Museum of Art's renovation has made room for a permanent installation of its collection of Native American art. The exhibition:  Creating from Traditions:...
Read More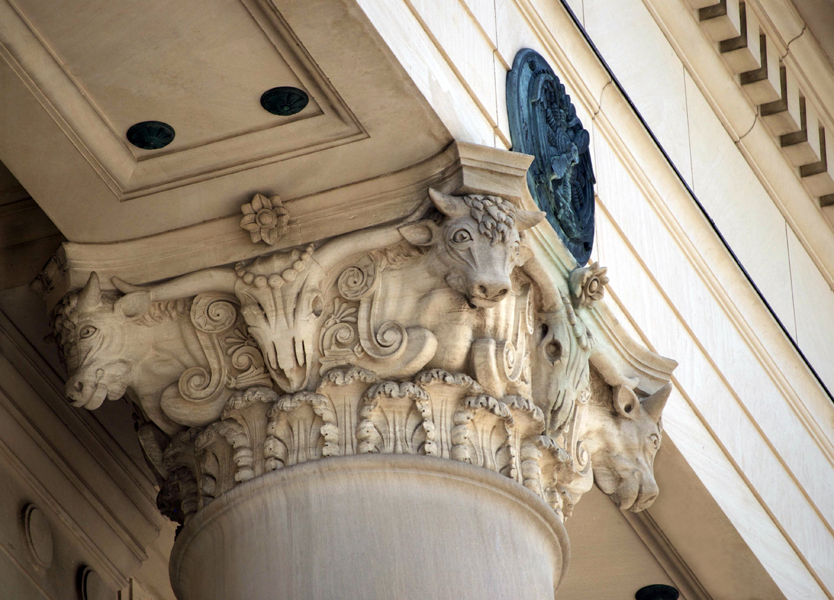 If great cities are measured by their cultural institutions, Fort Worth is extraordinary. Its Cultural District is compact, pedestrian-friendly and internationally famous for the five...
Read More