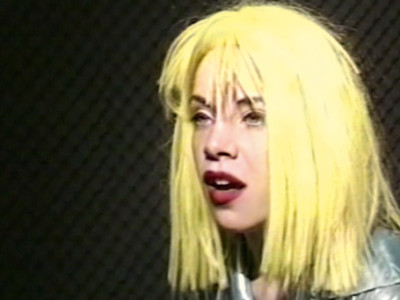 There's a Twilight Zone problem with the show 'Come As You Are: Art of the 1990s' at the Blanton Museum of Art.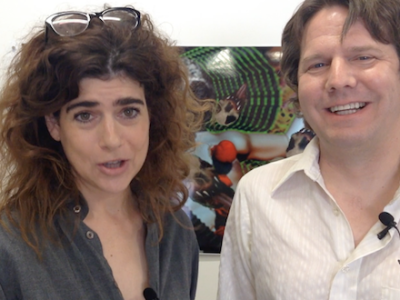 "It's all a little bit funny, and… " "Dark. It's terribly violent and very, very bloody."

Looking at two new books that recently landed in my lap, I'm reminded of Dave Hickey's description of the therapeutic institution. That would be the...
Read More