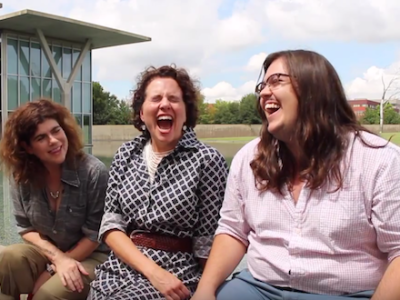 "If Mark Flood does not come dressed as Ted Nugent, I'm going to be angry."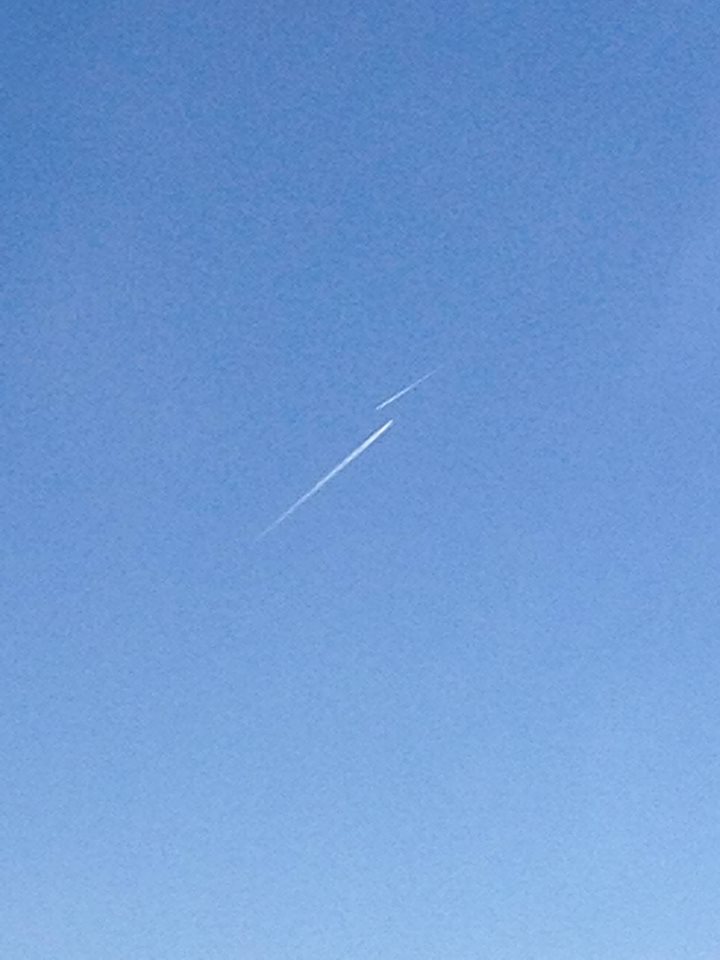 For all of its muted simplicity, Glass' Am I still Ill, isn't really quiet, just as the bright Safe Room itself, flooded with natural light and painted a pure and clarifying white, isn't really pristine.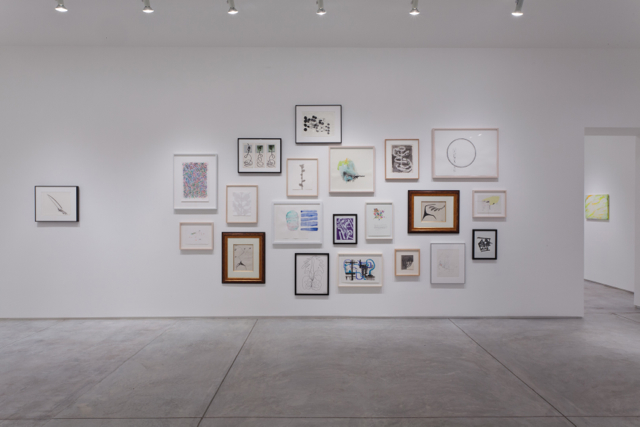 Giorgio Vasari defined drawing as "the animating principle of all creative processes," and since the Renaissance, drawing has been seen as the foundation of artistic...
Read More