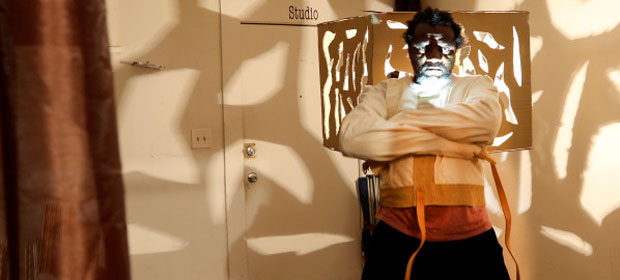 The theme for artists to consider when creating incredibly pandering work for the ArtSmarterPrize 2016 is: "What Would You Do For Love?"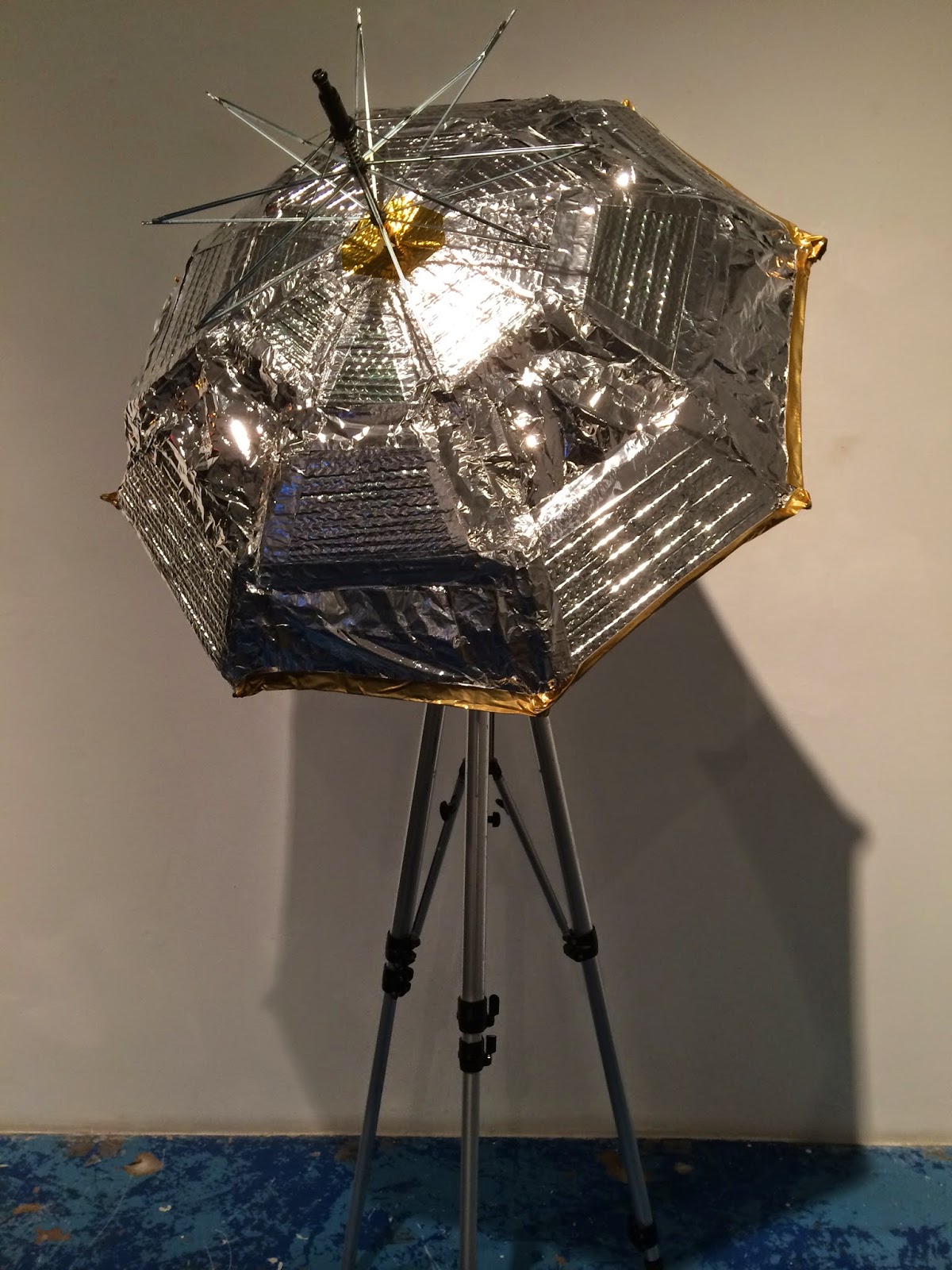 The abjectness of the materials evokes a modern-day Robinson Crusoe or the Professor on Gilligan's Island trying to build low-tech devices out of anything on hand, for sending out an urgent SOS.
You must have noticed, if you live in DFW, that there's some pretty exciting artwork bobbing all over its various surfaces. Local artists are getting...
Read More