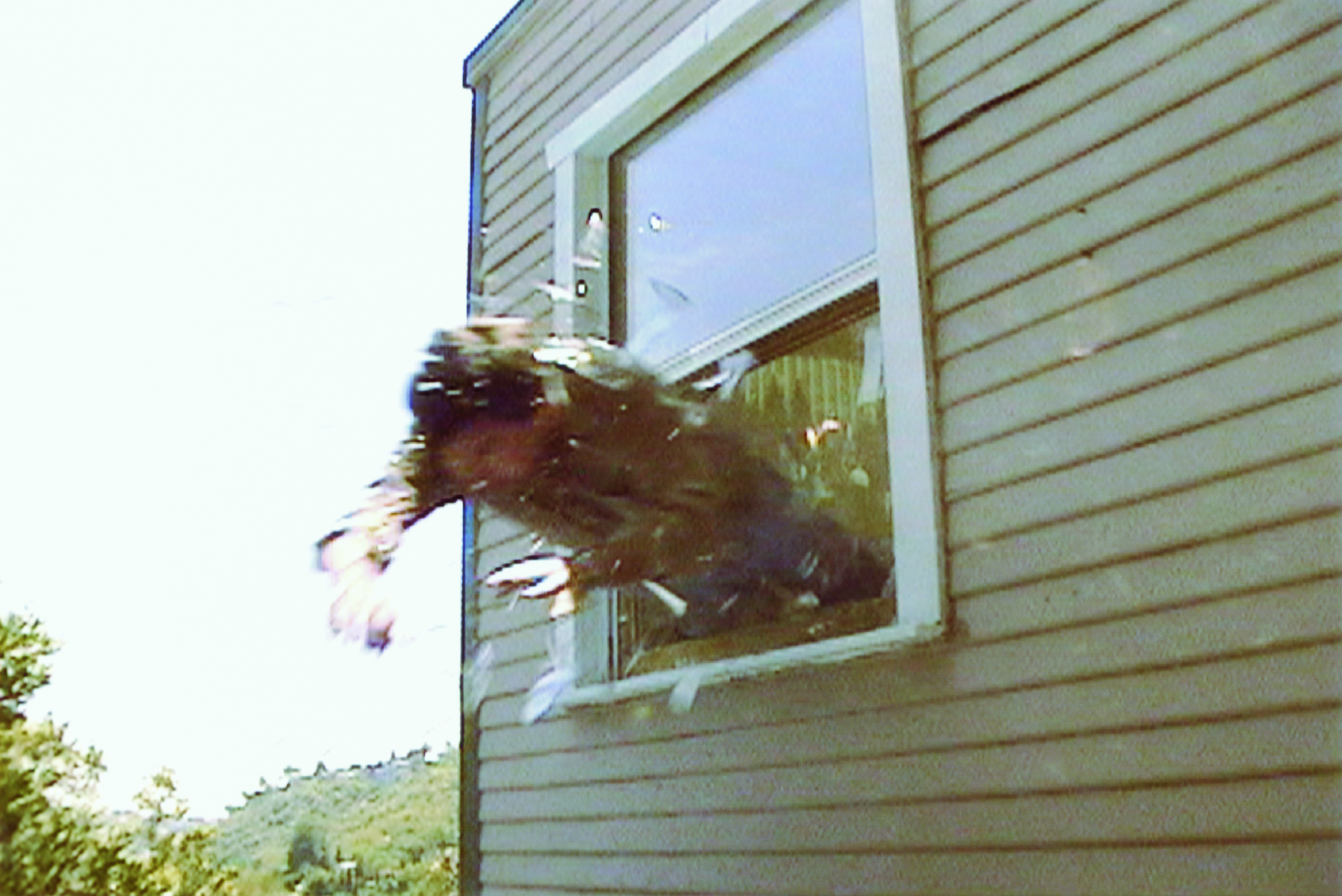 Although the curators say this particular exhibit of the Medianale isn't theme-driven, I noticed a couple of common threads between videos including a riff on the idea of call-and-response music, and re-interpretations of previous iconic videos/films, which is a take on call and response in itself.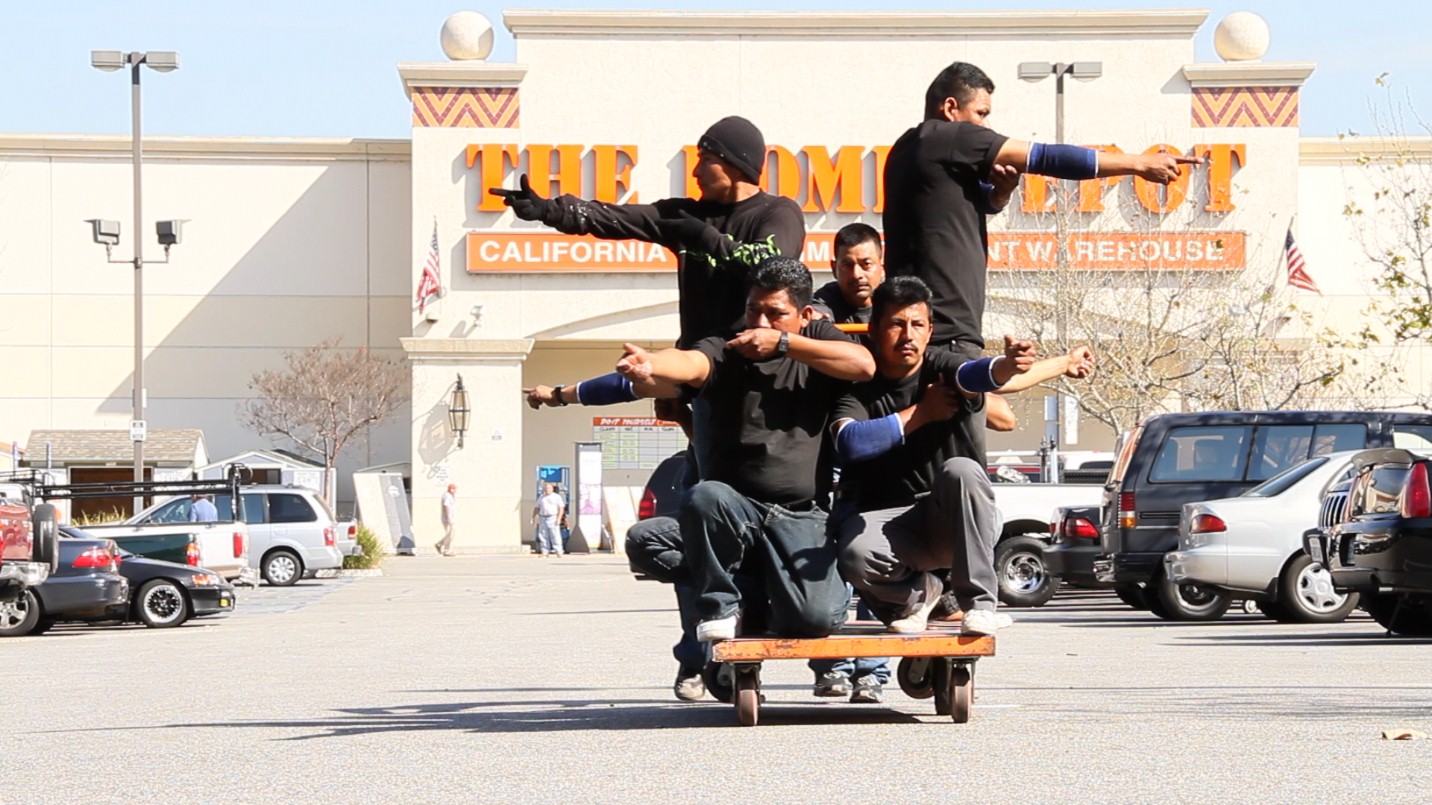 Curators Andrea Karnes and Alison Hearst have organized a mini-biennial of the latest and greatest hits of Mexican art since the 1990s.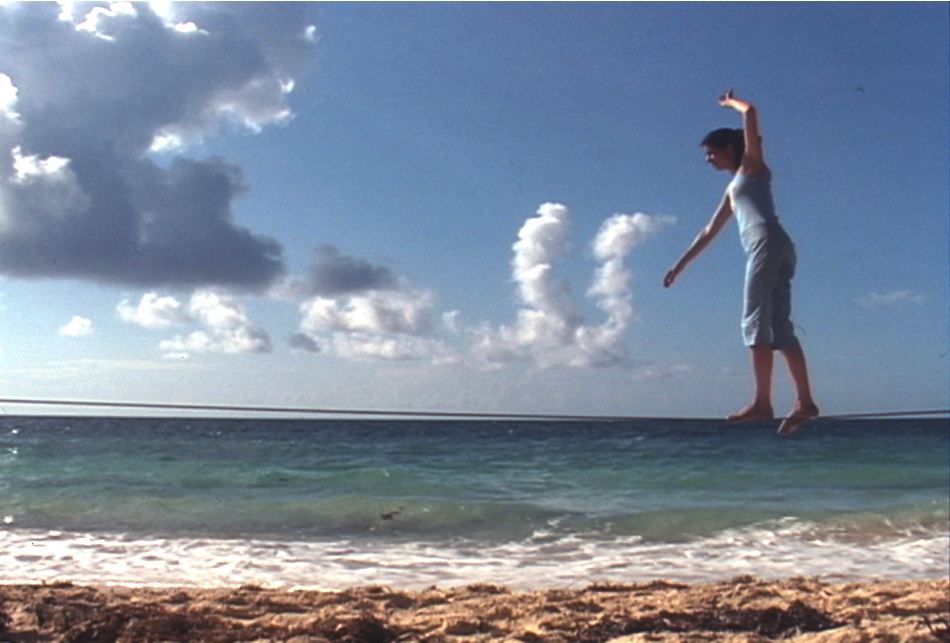 "Walking, in particular drifting, or strolling, is already – with the speed culture of our time – a kind of resistance…a very immediate method for unfolding...
Read More