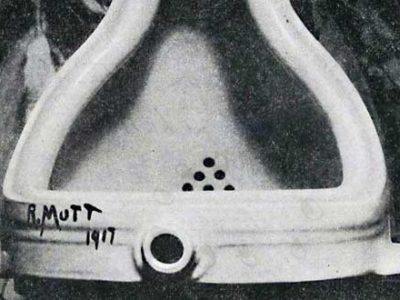 He was going to test the independence of this "Independent" group.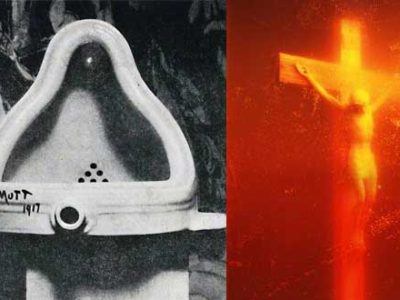 "This and That" is an occasional series of paired observations. -Ed. Today: Bathroom Humor ************* No matter how original, innovative or crazy your...
Read More
Generally considered the father of Conceptual art, Marcel Duchamp was born on this day in 1887. Although he dabbled in Cubism, Surrealism, and spearheaded the...
Read More