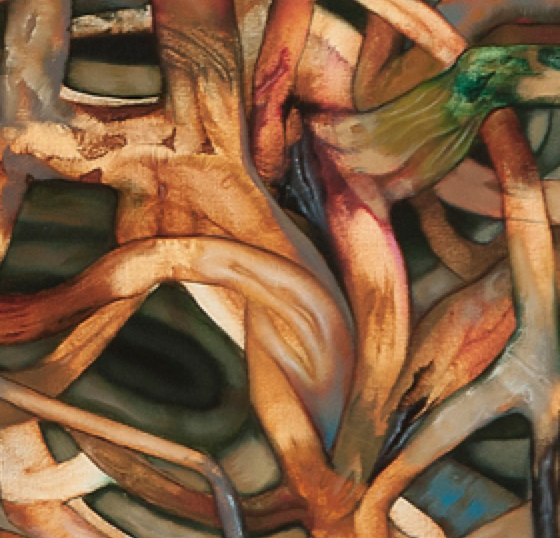 With James Cobb's new show, Fl!ght gallery @ Blue Star comes of age.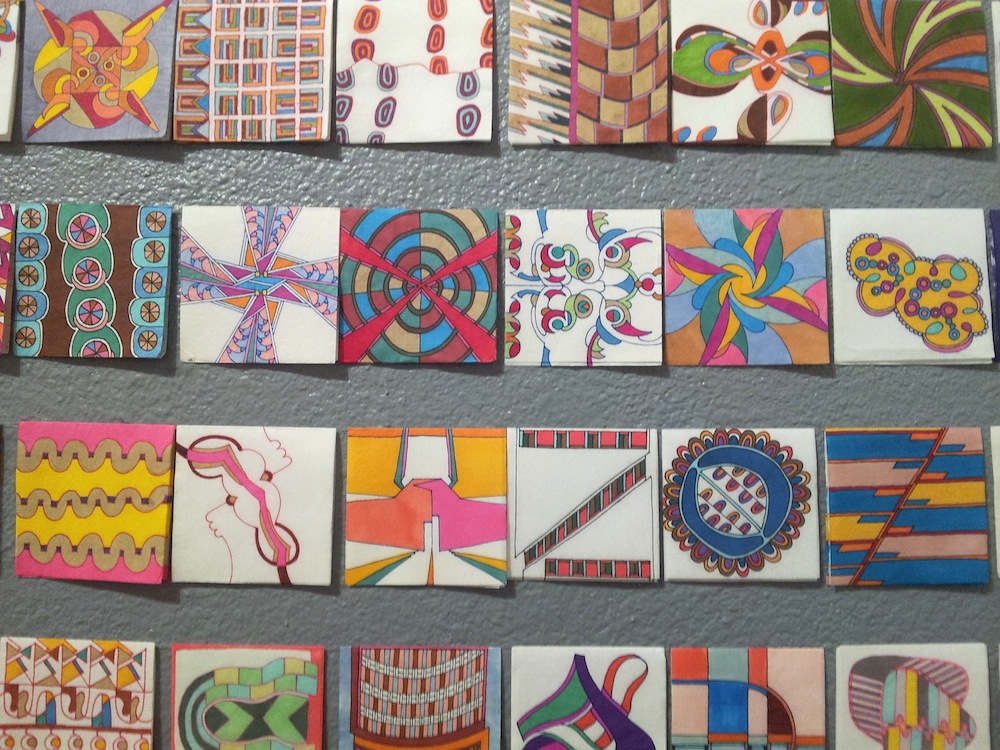 Crumbs aside, napkins are a cherished material for one of San Antonio's premier minimalist painters.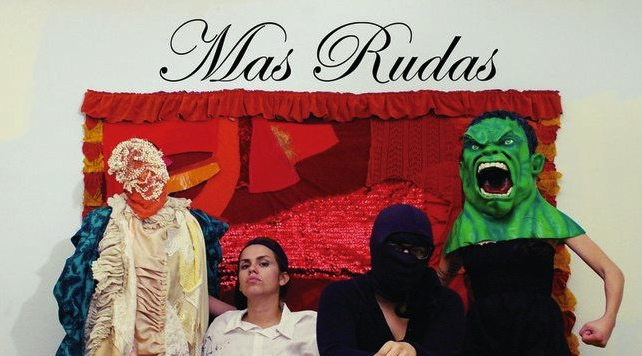 Glasstire contributors offer up their picks for Fall 2012! AUSTIN Emily Roysdon: Pause Pose Discompose Visual Arts Center September 21 – December 8, 2012 Super...
Read More