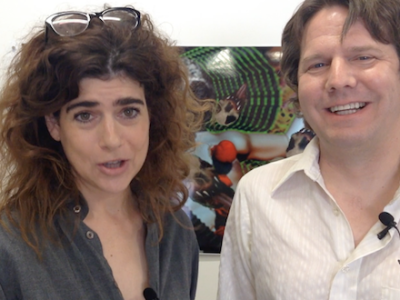 "It's all a little bit funny, and… " "Dark. It's terribly violent and very, very bloody."
The Progress of Love at the Menil Collection is an ambitious group exhibition that takes on the broad topics of love and African contemporary art...
Read More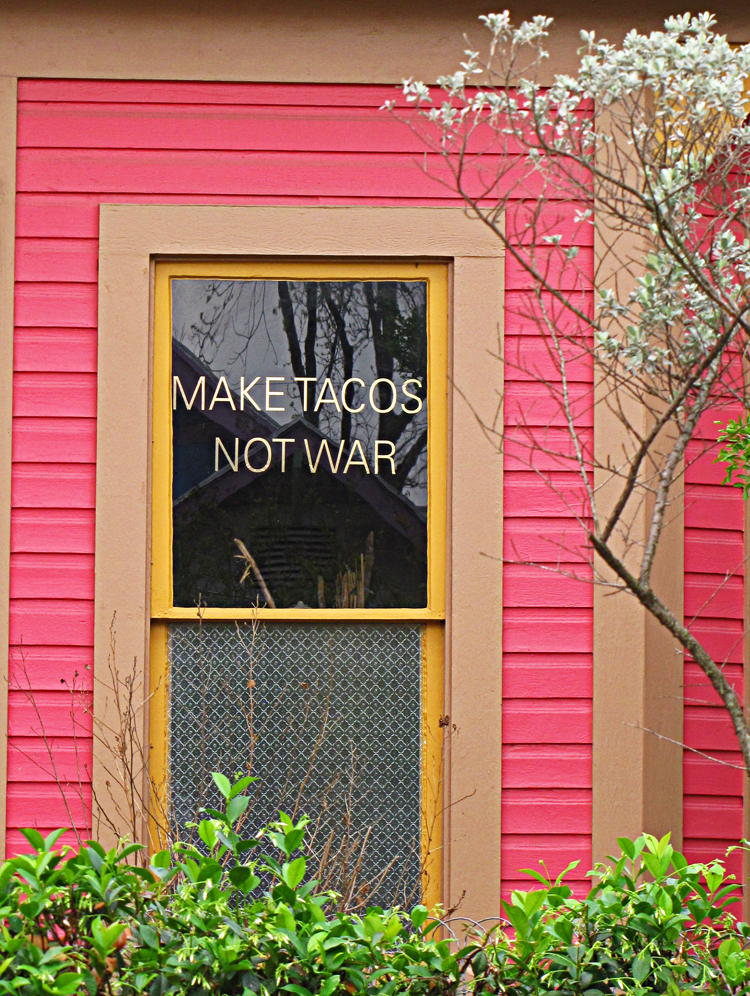 (All photos by John D. Fisch except where noted. Click high res gallery to view full images.) Dear readers of Glasstire, San Antonio prides ourselves...
Read More