A conversation with guests Felicia Johnson and Stanford W. Carpenter: "The way the character was originally created, he was basically Sidney Poitier with a mask on."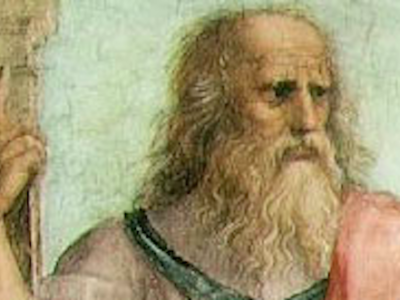 On January 24 at 6:30pm, Houston's Aurora Picture Show will host a celebratory reception for the Idea Fund's twelve Round 9 (2017) grant recipients. Each...
Read More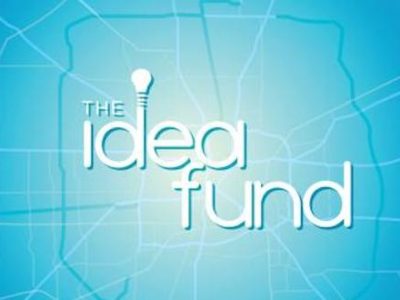 Yesterday, The Idea Fund announced 12 new grantees that will receive funding throughout 2017. The jurors for this round were Julia Bryan-Wilson, Associate Professor at the Department...
Read More