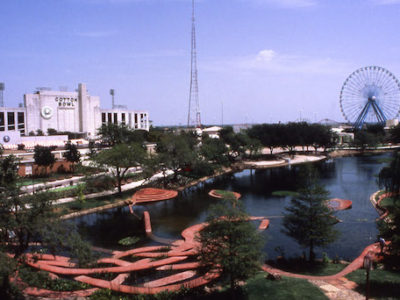 'Fair Park Lagoon' by Patricia Johanson is one of the most important artworks in Dallas. Its fate is tied to the fate of the Park.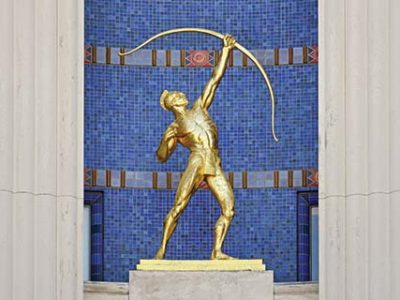 Dallas' Fair Park came to fruition in 1936 with the Texas Centennial Exposition, a big world's fair held in the midst of the Great Depression. Most all...
Read More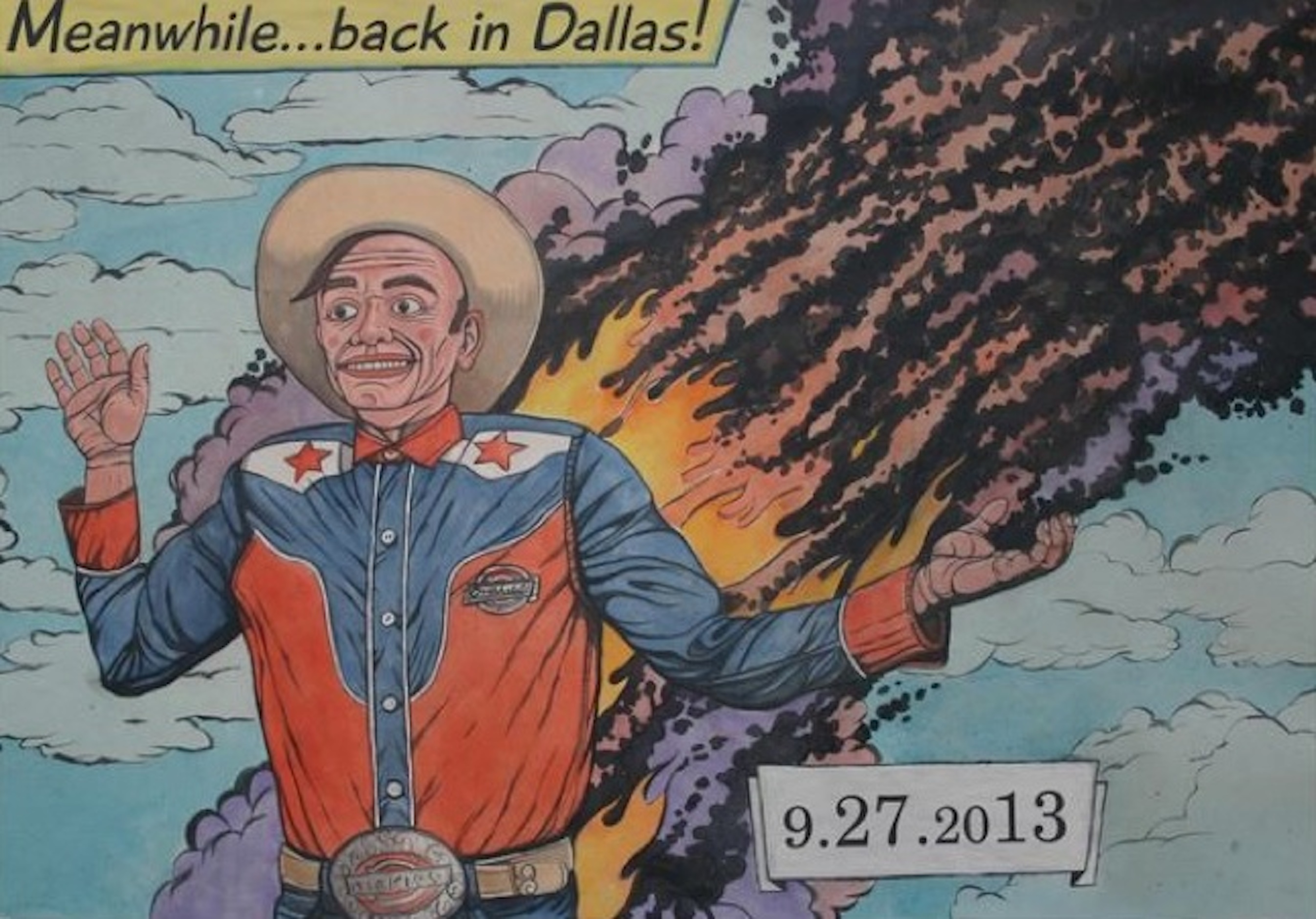 Pure, honest camp, the show feeds off the local nostalgia of last year's traumatic blaze, in which an electrical fire destroyed the iconic statue of Big Tex.