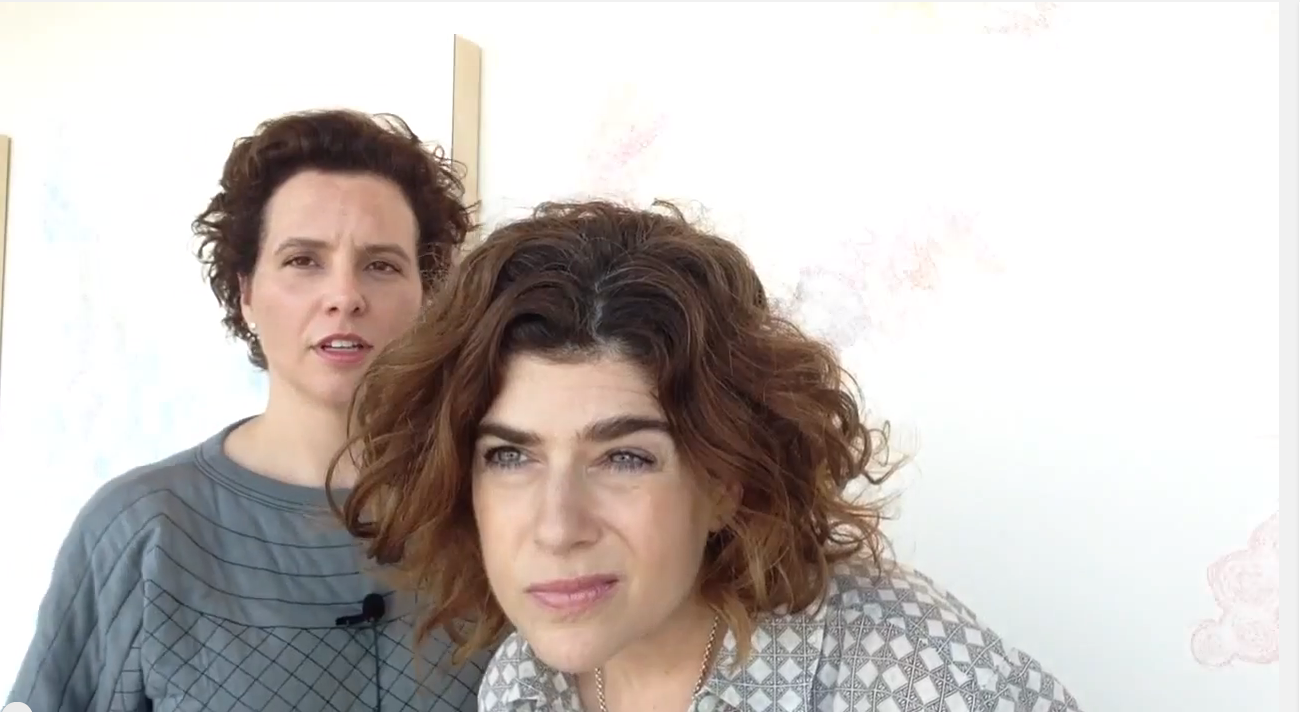 This week: a show that shrinks itself, a show that freezes things, and couple of shows that give us that fuzzy TBT feeling.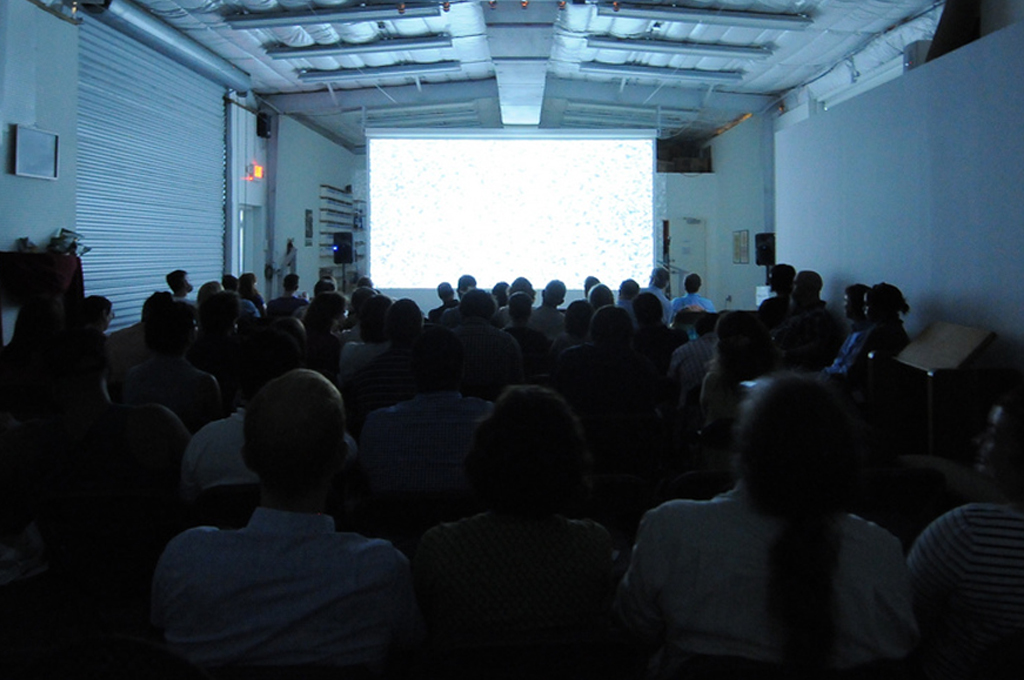 The 17th annual Extremely Shorts Film Festival presents an eclectic mix of movie moments from around the globe.
Aurora Picture Show is again looking for adventurous three-minute or shorter films and videos from around the world- it has opened submissions for the 2012...
Read More