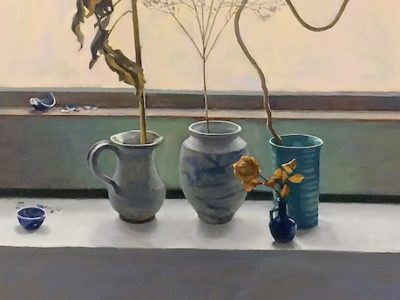 A still-life theme shapes concurrent exhibitions at two Fort Worth galleries.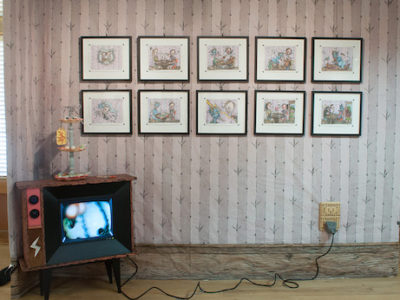 This is Art Tooth's first exhibition in a dedicated art space, and the premise of the show is to examine how each artist interprets their personal and local environments.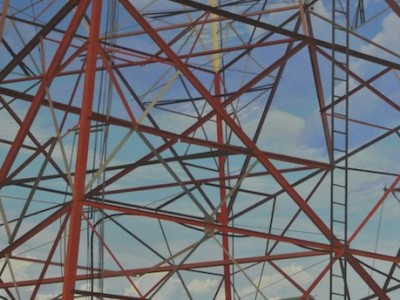 Dutch theorist and artist Samuel van Hoogstraten described landscape artists as "the common footmen in the Army of Art." Maybe, maybe not.