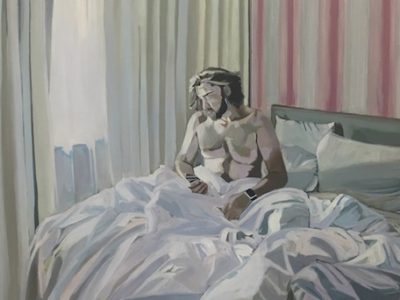 I was glad to be reminded that for many artists, art is still about something other than money or politics.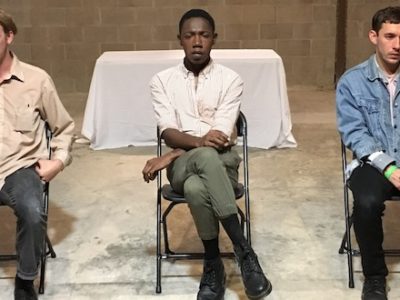 ExA filled a niche that Houston has a long history of but has recently lacked: a strong presentation of young and subversive performance art.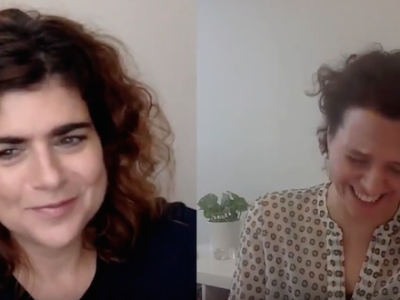 Christina Rees and Rainey Knudson count down this week's picks. Heavy on the Houston, although Dallas artist Pierre Krause wins the #1 slot due to...
Read More