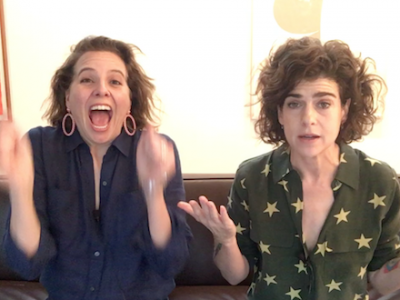 Rainey Knudson and Christina Rees on the Dallas Fire Marshal's War On Art, the Texas artist every museum should own, and masturbation. In art.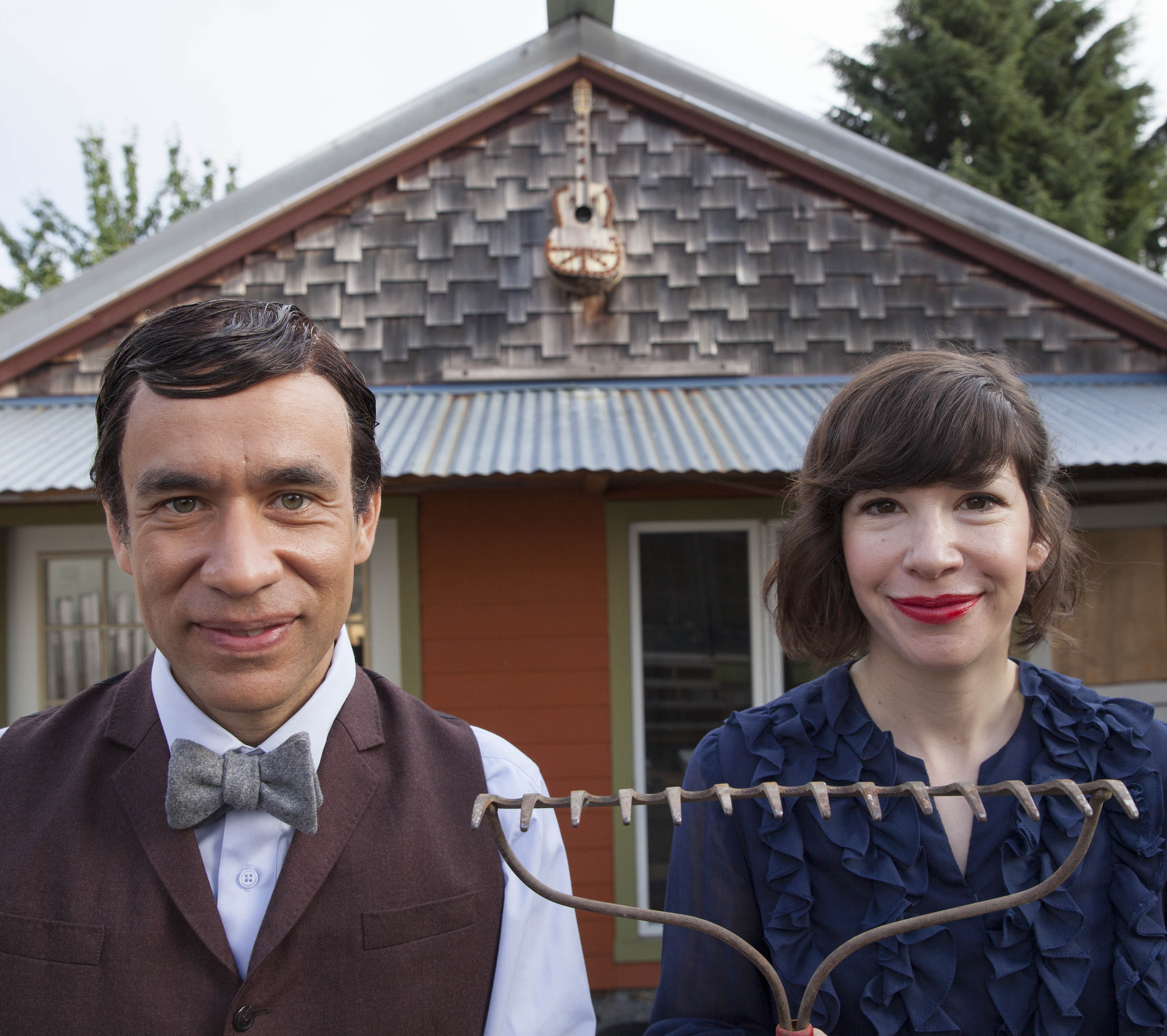 Not because they were better painters or the paintings were better, but because of who and what they were, when they lived, what they ate, how they dressed, how they sat. All these things… .
Internationally acclaimed  painter and sculptor Eric Fischl will present the inaugural Naomi Turner True Lecture at the Glassell School of Art this afternon,  Friday, October...
Read More