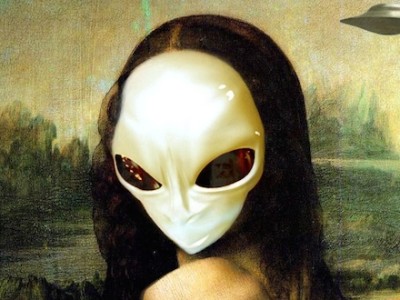 A deep interest in aliens is so much a part of our culture that we have movie after movie (not to mention television, novels, comic books…) enthralling us with stories of other worlds and extraterrestrial life.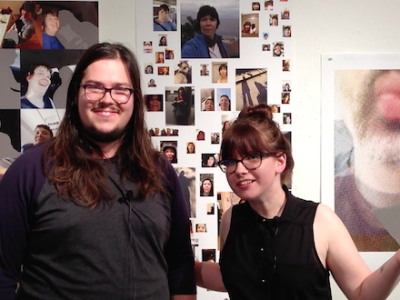 Brandon Zech and guest Melinda Laszczynski on food themes, a shotgun shack, and the lure of Mexico City.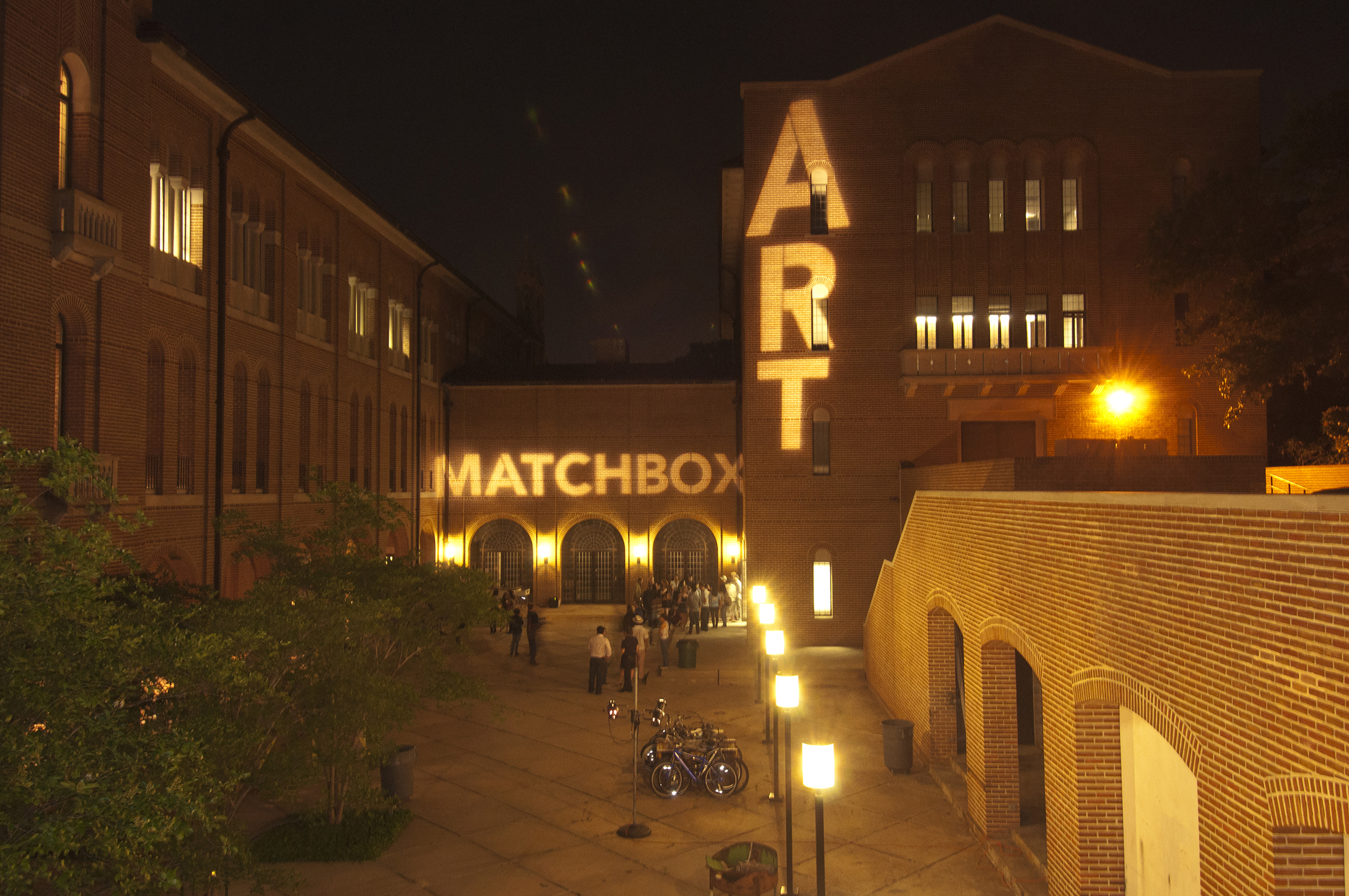 Houston's universities are important incubators of artistic talent, with many artists in the city having taught at and/or graduated from either the University of Houston...
Read More