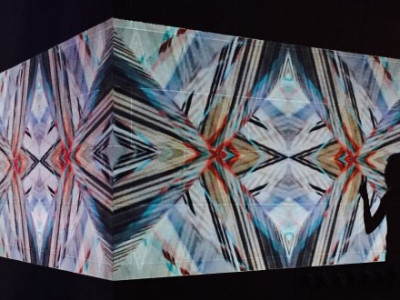 A major challenge for participating Aurora artists was that the work had to be immediately accessible to the public within a few seconds.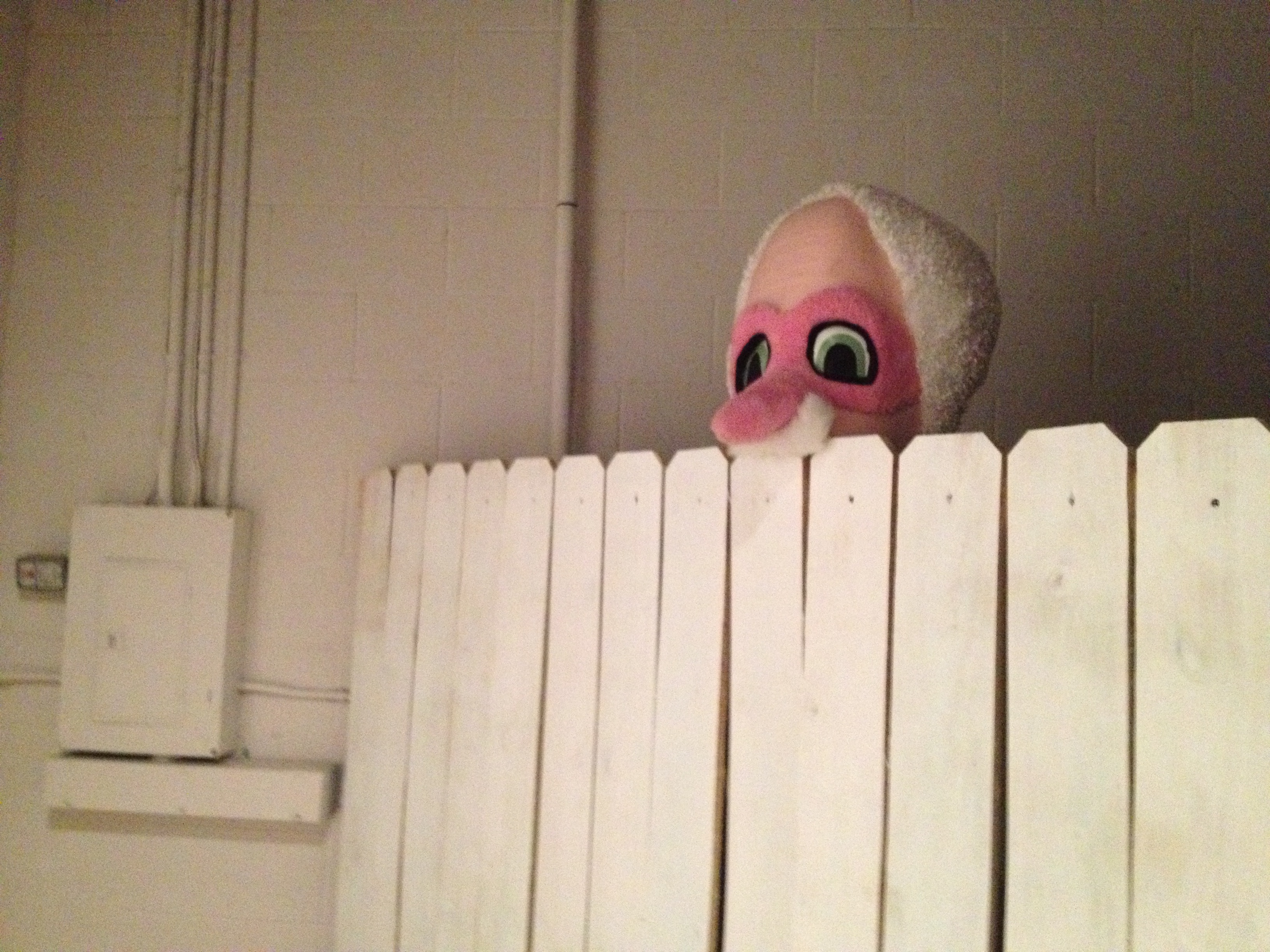 Imagine if ABC's cheesy After School Specials featured Sesame Street characters whacked out on crack with a dose of Ryan Trecartin's depravity. That's Elissa Stafford's House Party.
Ferrer's work reminds me of carnivals and cupcakes, but underneath the Cirque du Soleil atmosphere, there is something hallucinatory—like walking around in Johnny Depp's Wonka candy forest or waking up after a fall down the rabbit hole.