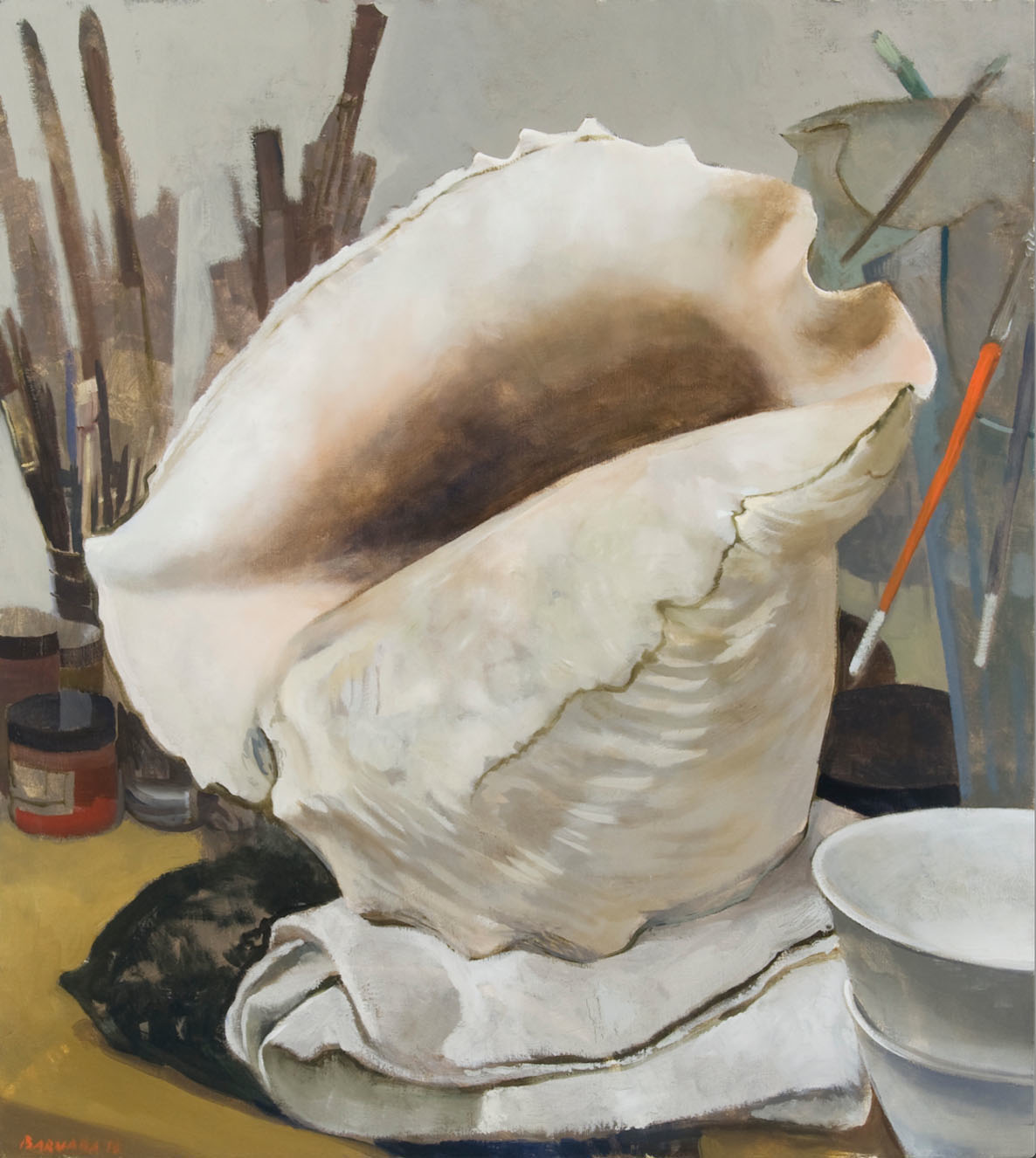 If this trend continues, next year there will be nothing left to ridicule.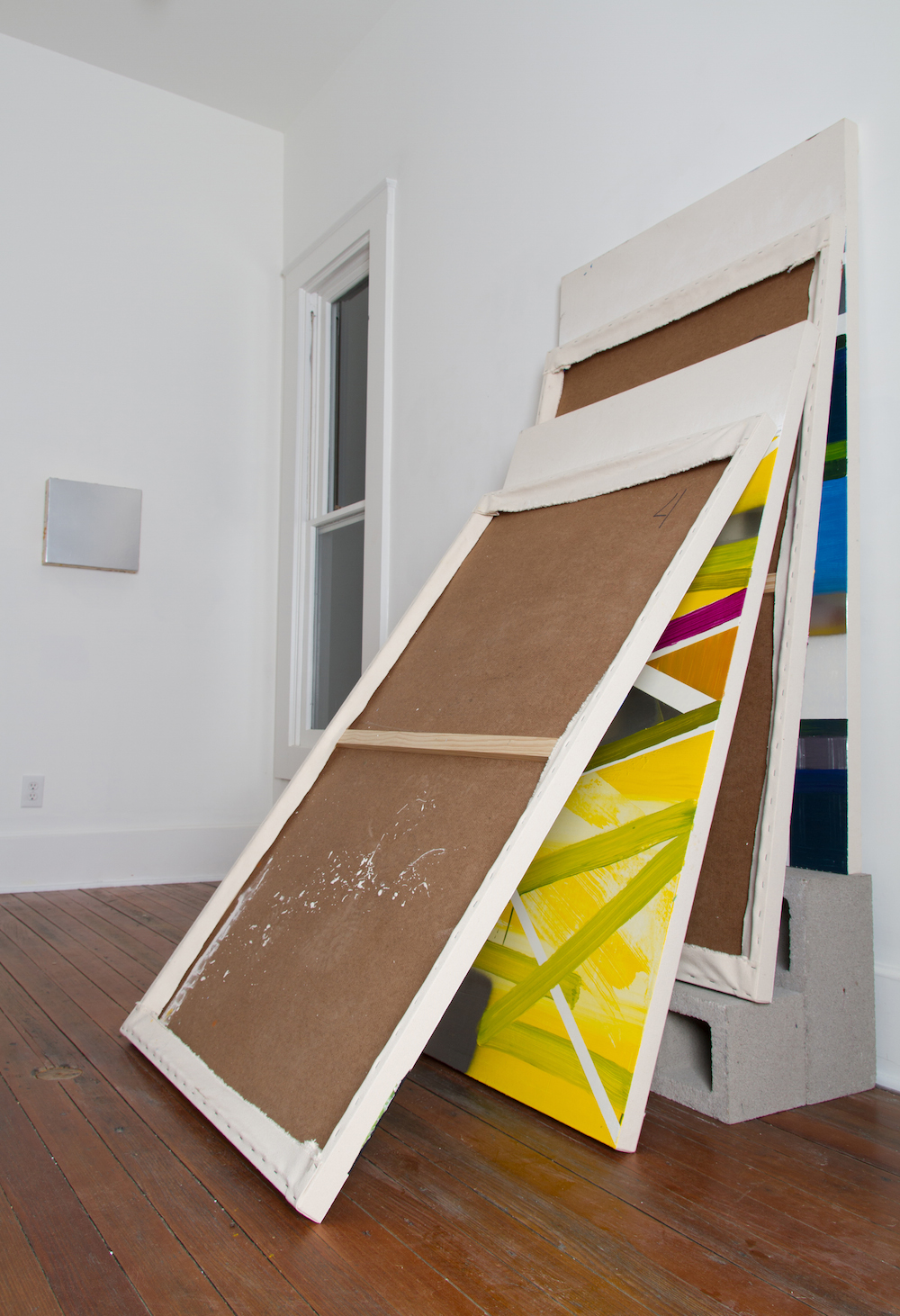 The work of casualists and provisionalists like Walker is not Jerry Salz's "Neo-Mannerism." These artists are, if anything, neo-modernist. This crop of new, young work in Dallas is a throwback to Giacometti, Guston, and Rothko.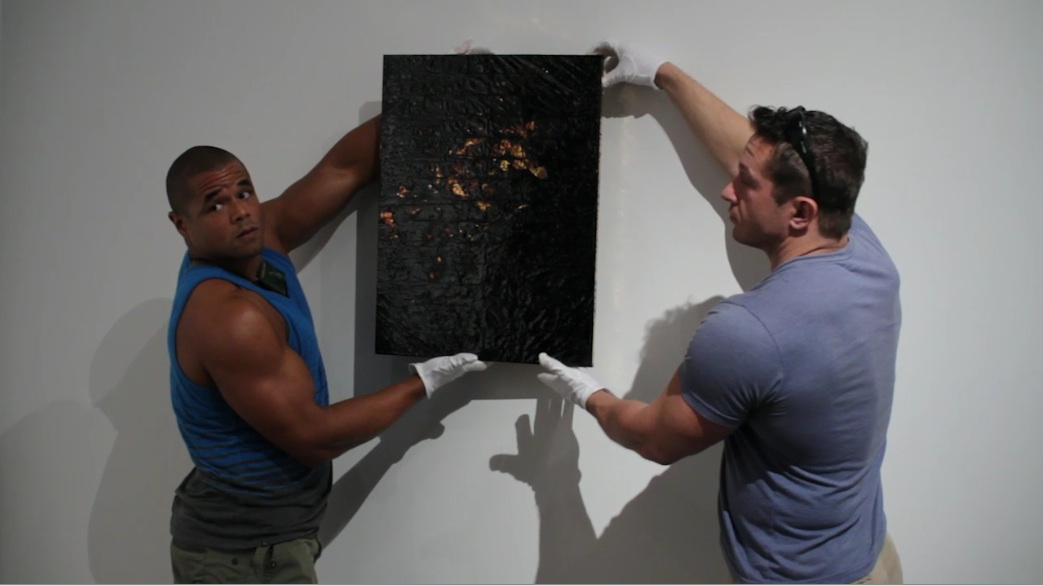 The Socialized Contemporary Artists Bureau (S.C.A.B.) sounds a bit bureaucratic, but this is part of the ironic mirror play and table turning that undergirds this...
Read More