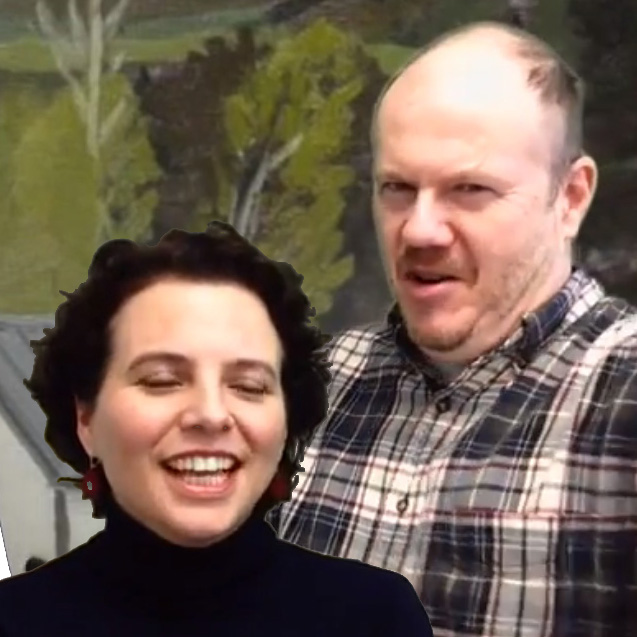 Bill and Rainey Knudson discuss their picks, dis LA freeways and gobbledygook press releases, and admire grit.
There seems to be a lot of exhibitions about food recently, as well as related programs about food rituals (now referred to in art terms...
Read More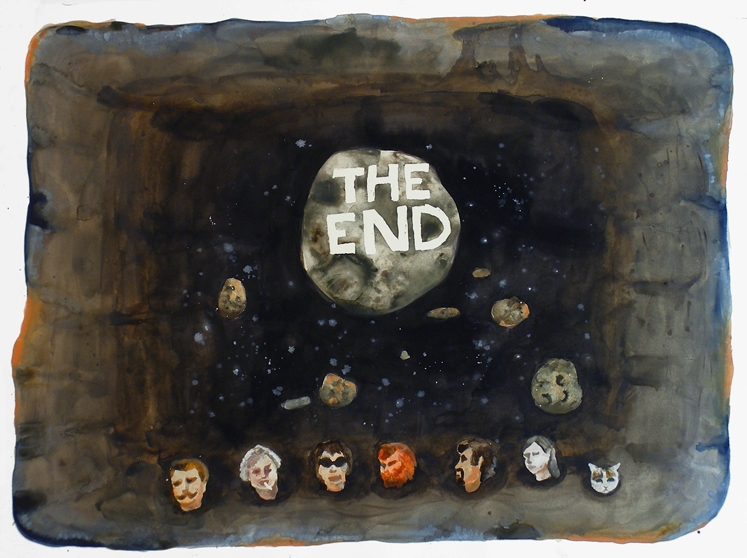 Glasstire contributors offer up their picks for the best spring shows around the state. Think we missed something great? Post it in the comments section...
Read More