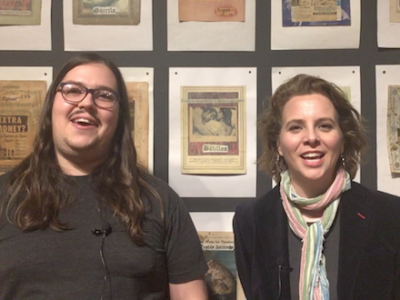 Brandon Zech and Rainey Knudson on an impressive and unexpected permanent collection, masks and monsters, and Austin's new happening ceramics studio.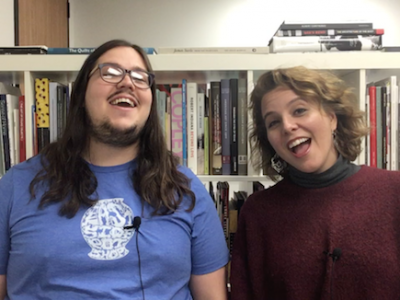 For the holidays! Rainey Knudson and Brandon Zech run down their favorite Texas museum stores by category.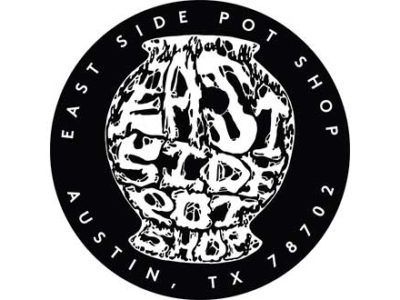 Austin-based artist Scott Proctor announced recently through a Kickstarter campaign that he plans to open East Side Pot Shop in the city's east side. Serving as a ceramics...
Read More