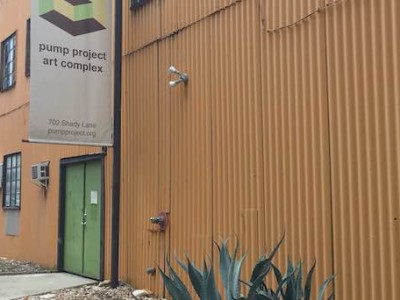 Due to recent and rapid city development and increased property value, many artists can no longer afford to stay in east Austin. The city has a proposal for them.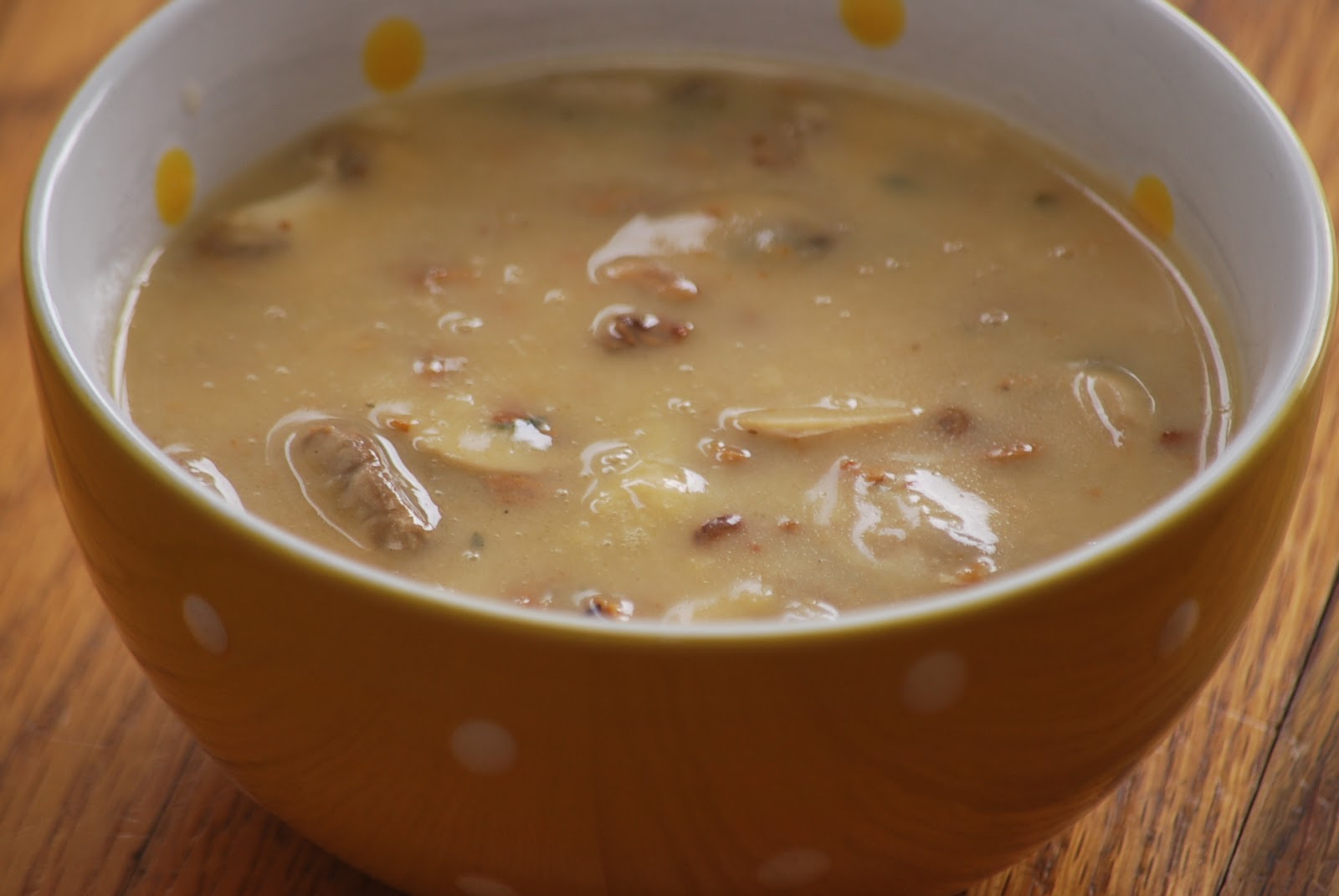 Chitchat on E.A.S.T., Houton Artcrawls then and now, One-painting shows, Marclay's Clock, and Peter Ligon vs Fairfield Porter.
Inspired by Gordon Matta-Clark, feral cats and New Urbanism, a new project will place art in East Austin's overgrown back alleys alongside trumpet vines, scrapped...
Read More