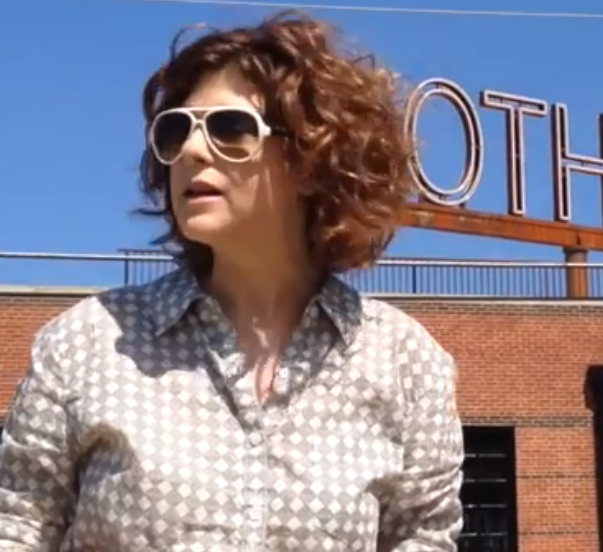 Bill Davenport, Rainey Knudson, and Christina Rees go on location to count down our favorite public artworks in the state.
The second whoppin' big art fair has come to a close, and oh! I have so much to say that I doubt, what with today's...
Read More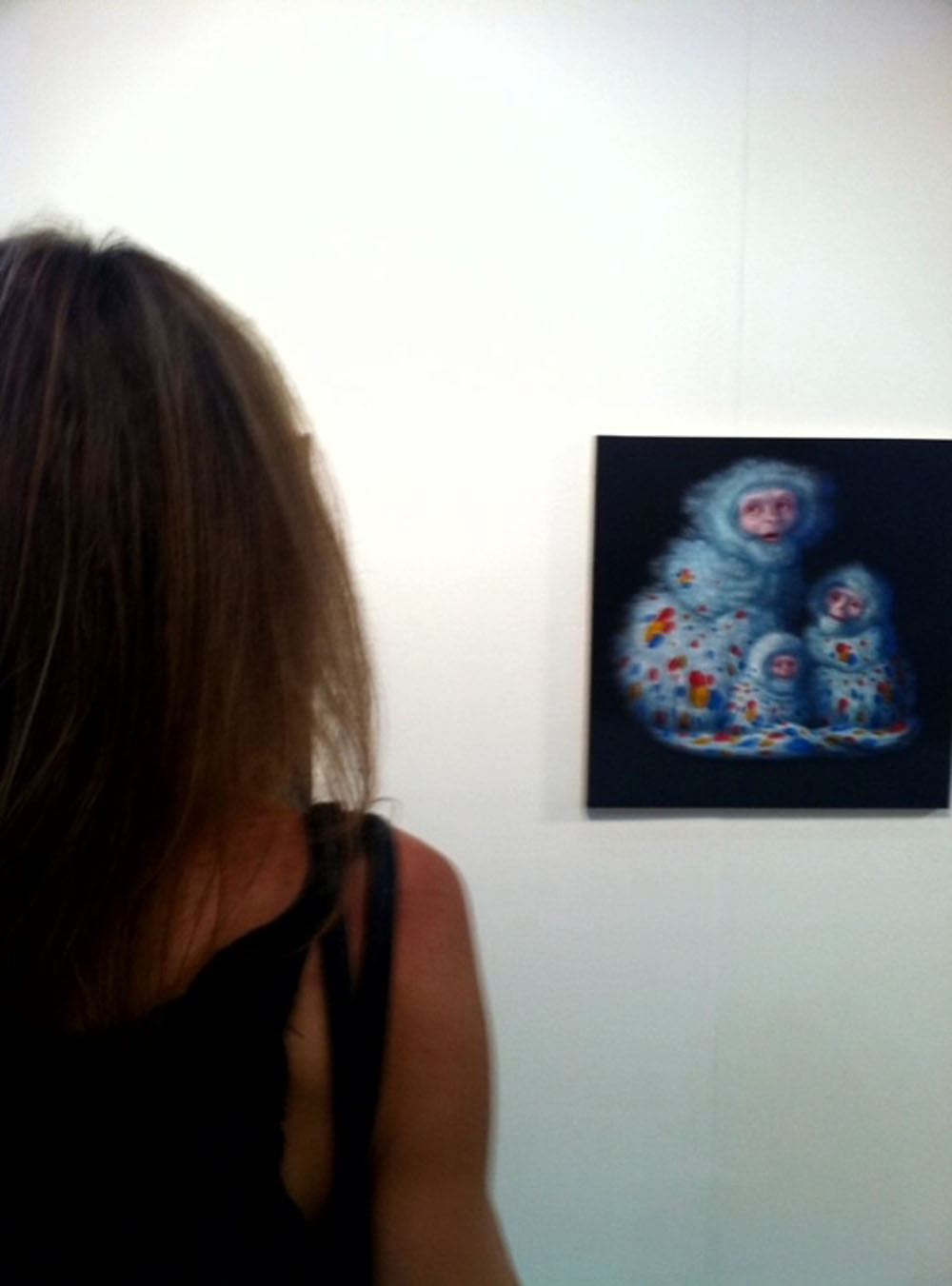 Big cities with vibrant art scenes have big art fairs, right? Sure. So it stands to reason that Houston, home of lots of great art,...
Read More