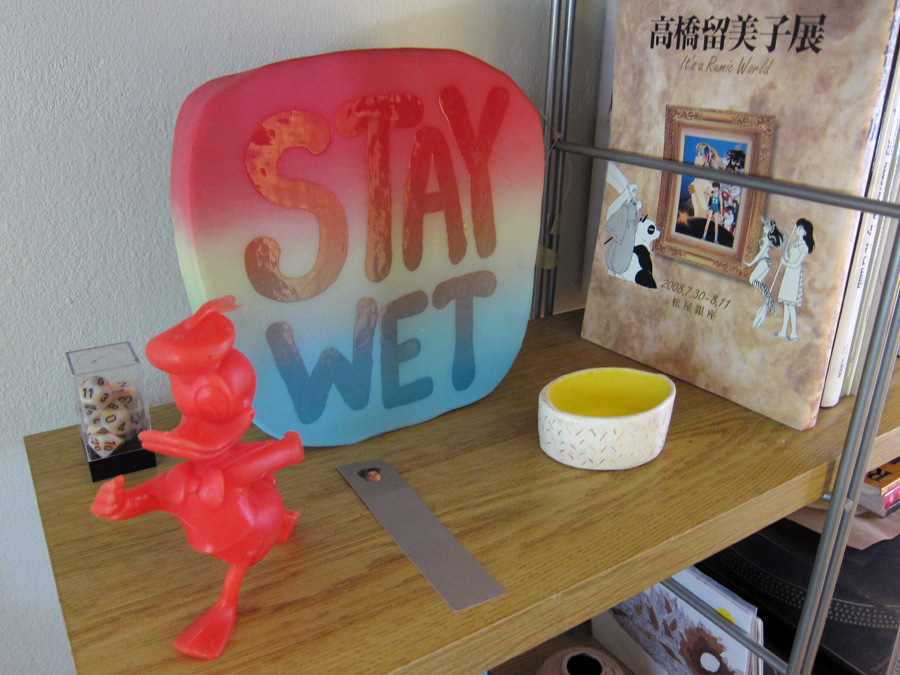 In the latest of her Glasshouses series, Debra Barrera talks with Angel Oloshove about pop culture, transcendence, and Kokeshi dolls.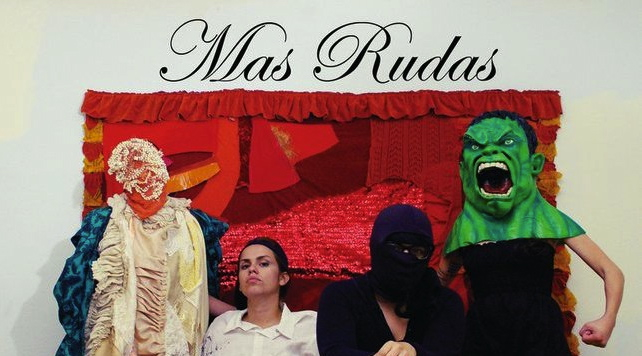 Glasstire contributors offer up their picks for Fall 2012! AUSTIN Emily Roysdon: Pause Pose Discompose Visual Arts Center September 21 – December 8, 2012 Super...
Read More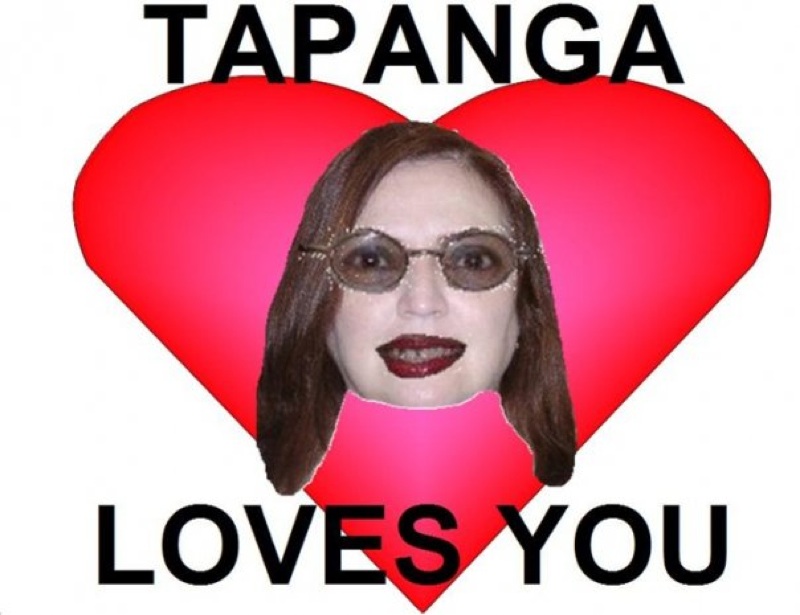 Underground video artist makes otherworldly art from where she is, and puts it right where you are. While speaking in lolcats.