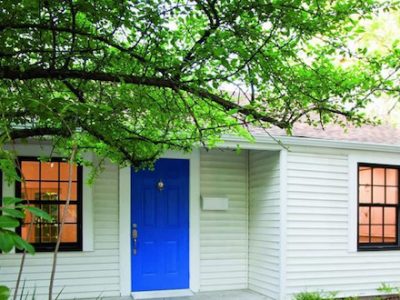 In an email this week, Marja Spearman announced that de stijl | PODIUM FOR ART, an artist-run 900 square foot gallery space on West 31st Street in Austin,...
Read More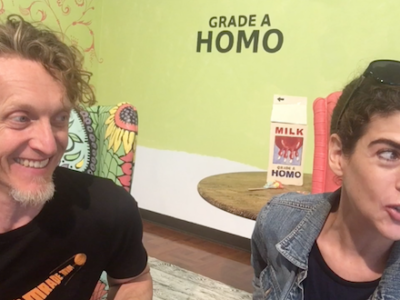 Christina Rees and guest Brian Scott on a customized museum show, art that you want to grab but shouldn't, and things that should not be microwaved.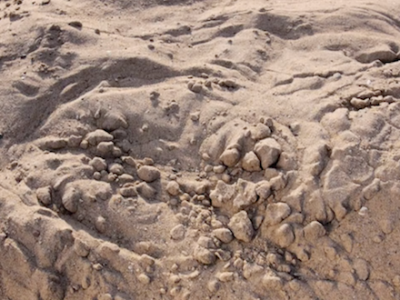 ATX has a great new space called de stijl | PODIUM FOR ART. The gallery's inaugural show, One / Sixth, is comprised of works by six...
Read More