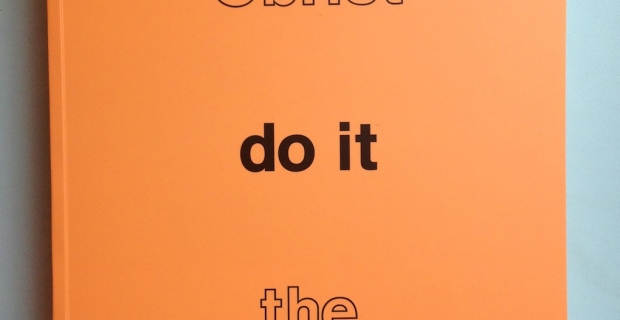 BD: Did you approach any more formal venues with your idea? MF: They wouldn't have said yes. Why would they?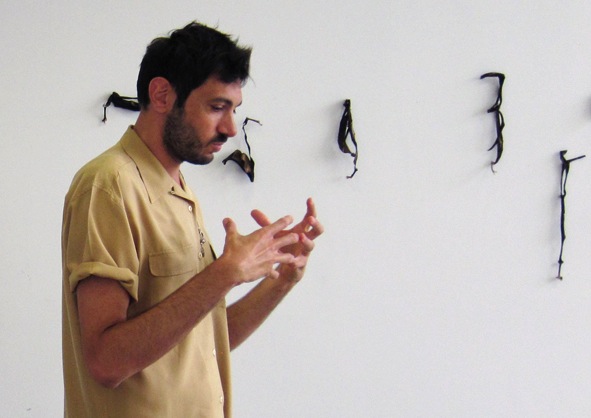 Davide Savorani and Michelangelo Miccolis, Savorani's technical and performative assistant, have been working on a series of projects including a room-sized installation in Savorani's studio space at...
Read More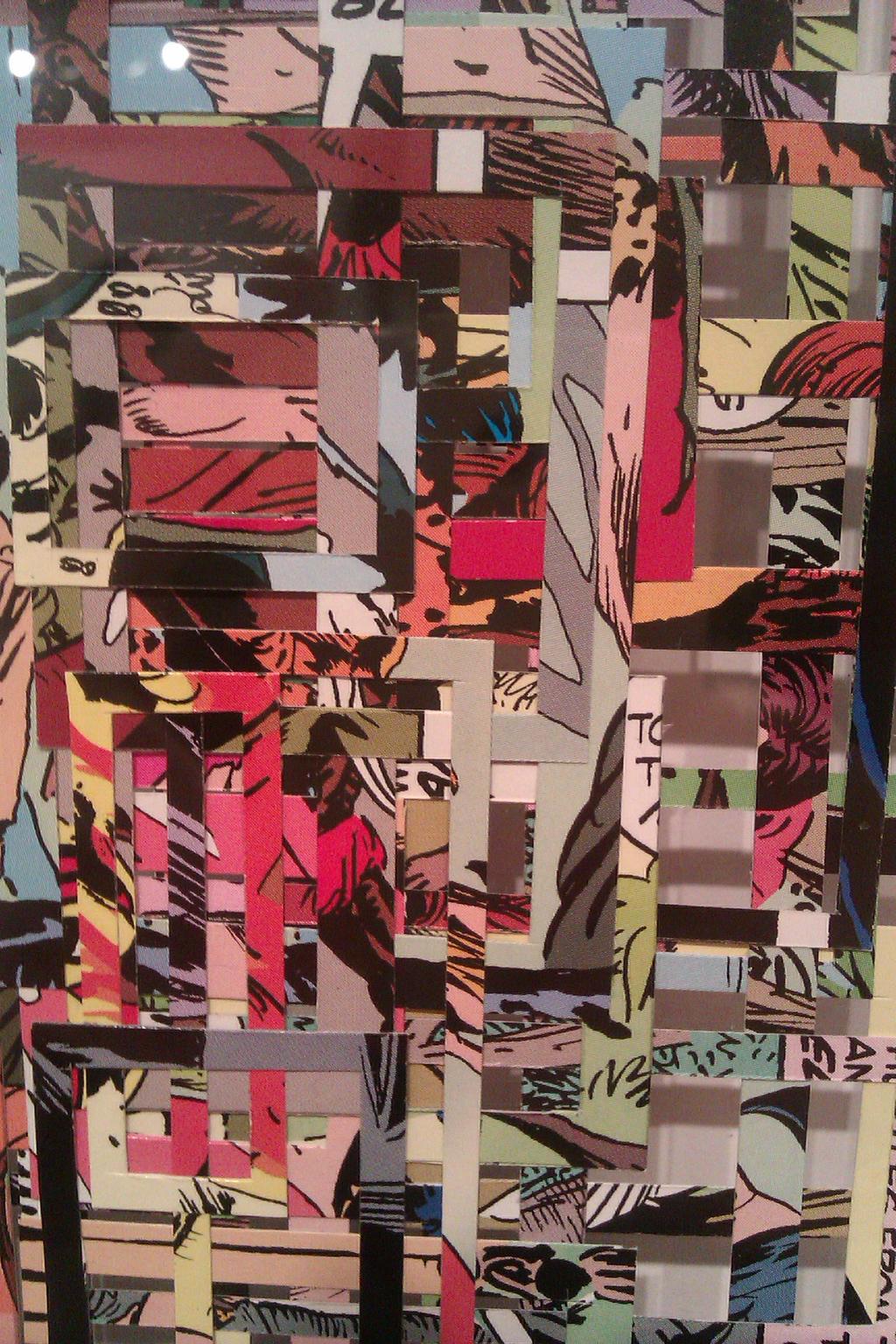 Saw a lot of amazing art this week. Not only were the works themselves curious, mysterious, visceral and fascinating in so many ways, but in...
Read More