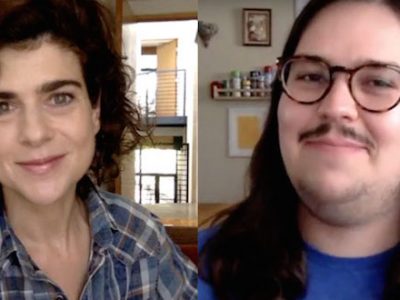 Christina Rees and Brandon Zech on a gallerist turned artist in Dallas, a big group show of emerging Latinx artists in Austin, and the seduction of "mermaid skin" in an immersive show in San Antonio.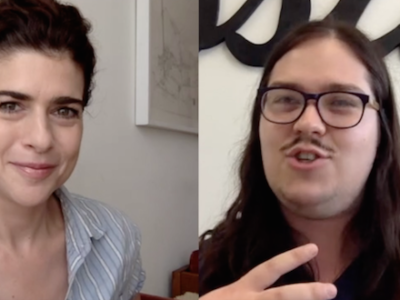 Christina Rees and Brandon Zech on young artists rediscovering an old craft, the coolest-looking art space in Dallas, and how the Texas art scene didn't take a break this summer.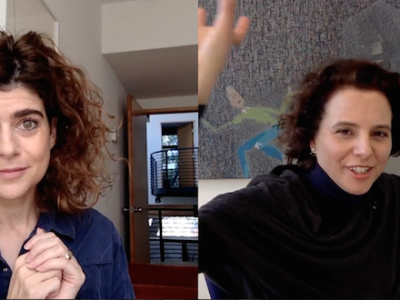 Rainey Knudson and Christina Rees on finding menace in artworks, the risk of imaginary worlds, and how great it is when an artist has a good website.