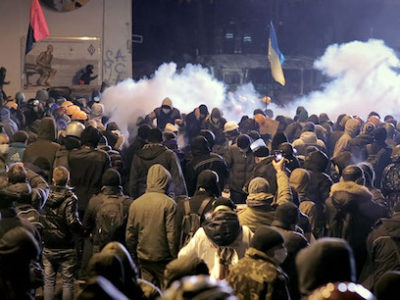 CineMarfa is simply a series of unique cinematic experiences, laid out over four days in May as a montage of creative nudges and existential echoes.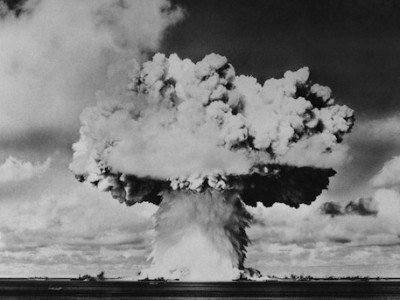 In its sixth year, CineMarfa continued building layers of connections upon its impressive, ongoing program through really smart and playful placement of our media mirrors.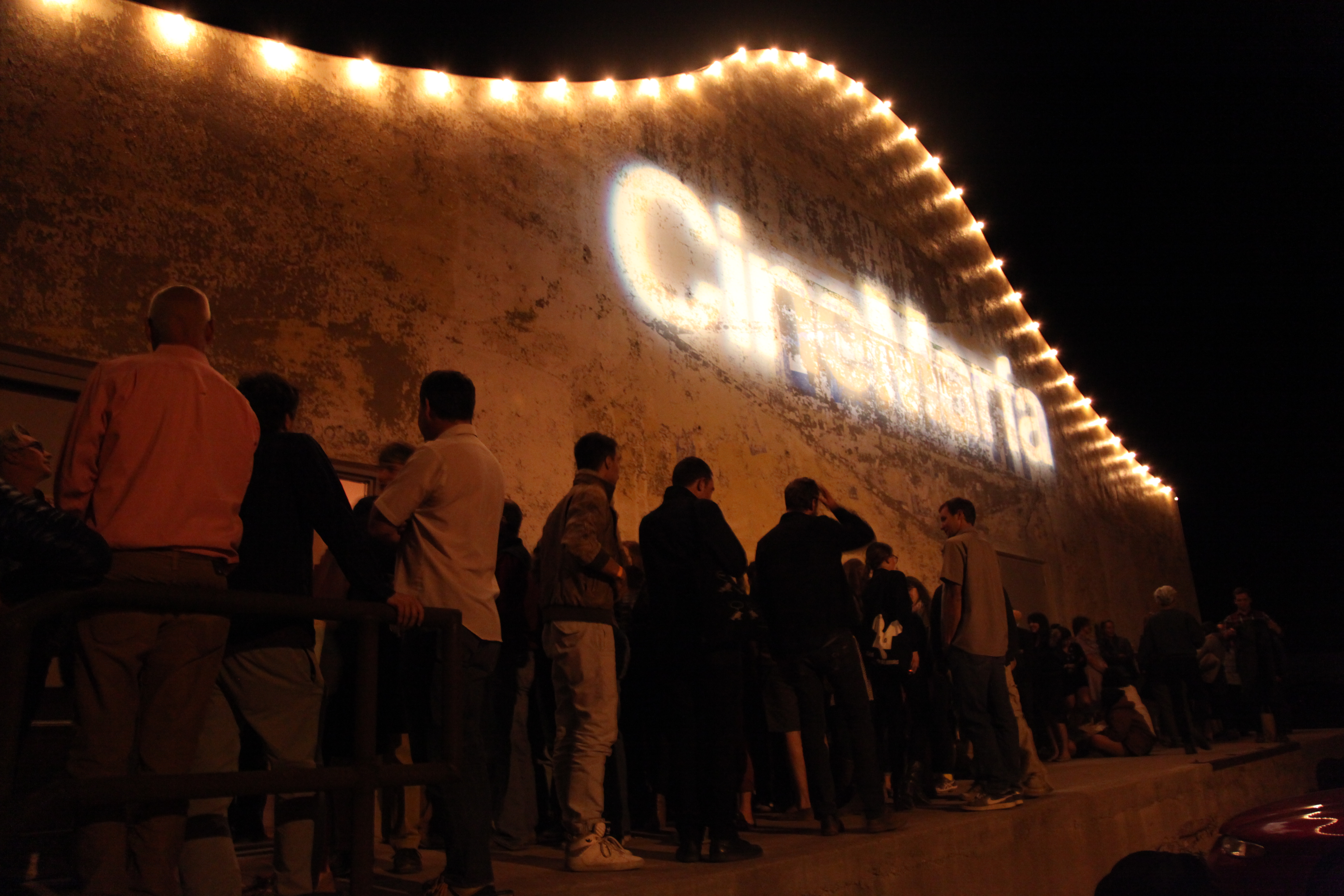 Last week, I hit the long road west from Houston to Marfa to see some films. I didn't know much about the CineMarfa festival to...
Read More