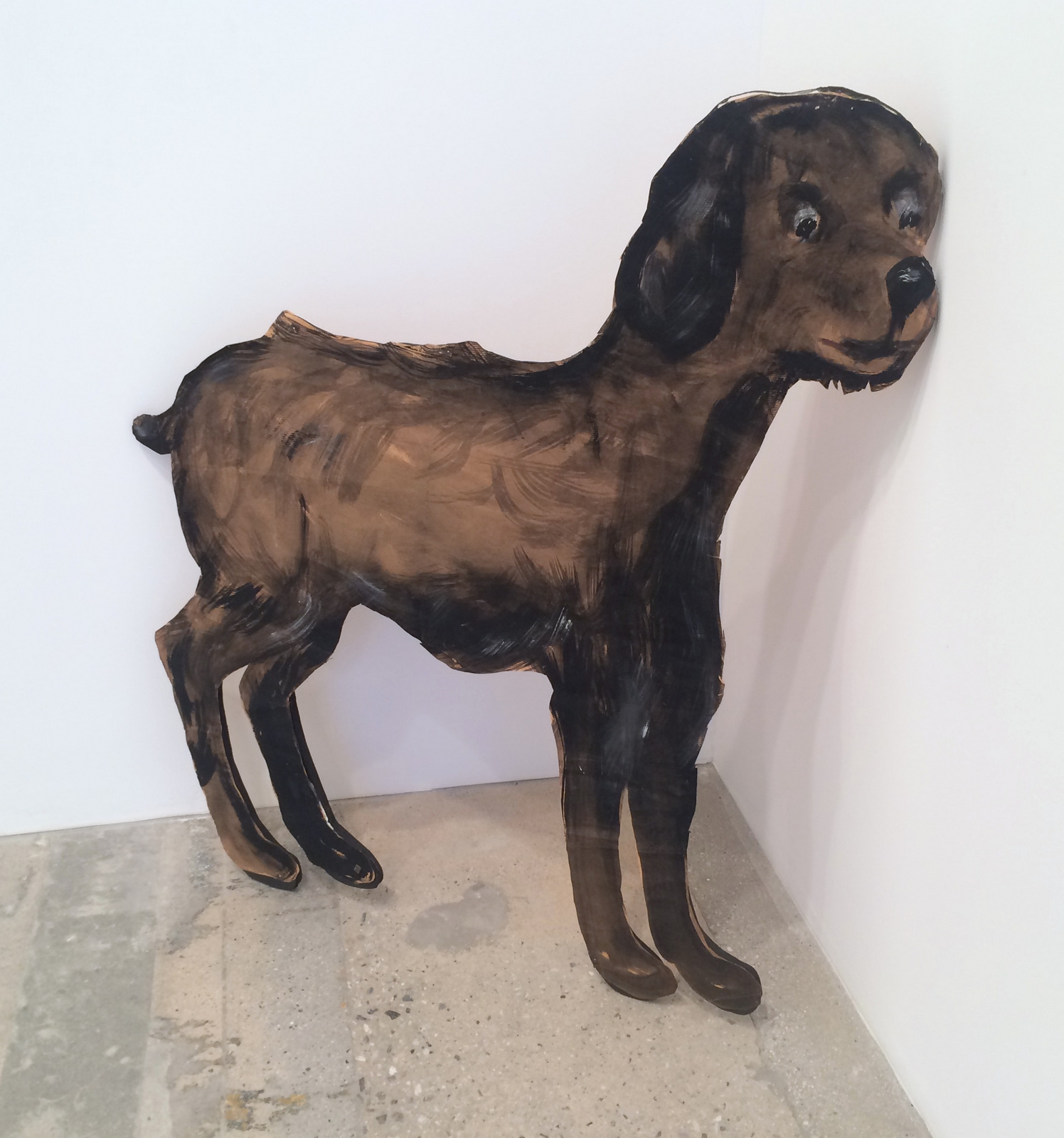 In contrast to my recent NY posts, here is a leaner wrap-up of my trip to Los Angeles for bi-coastal balance.
I know these people; I have worked for these people. The titles, though blunt, reveal their lifestyles: "Women on a Sailboat," "Pool," "Figure with Towel" and "The Jet Ski."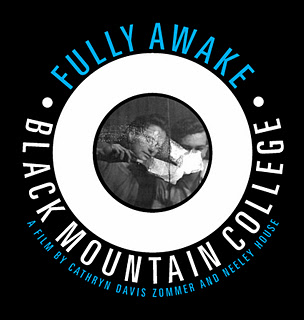 A few weeks ago, my girlfriend and I began binge viewing art documentaries. We started with Herb and Dorothy (2008), the story of an elderly...
Read More