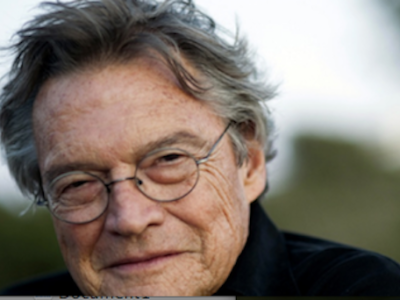 There have been many musicians who have come out of art school (the Beatles, the Talking Heads and many, many more), but it also works...
Read More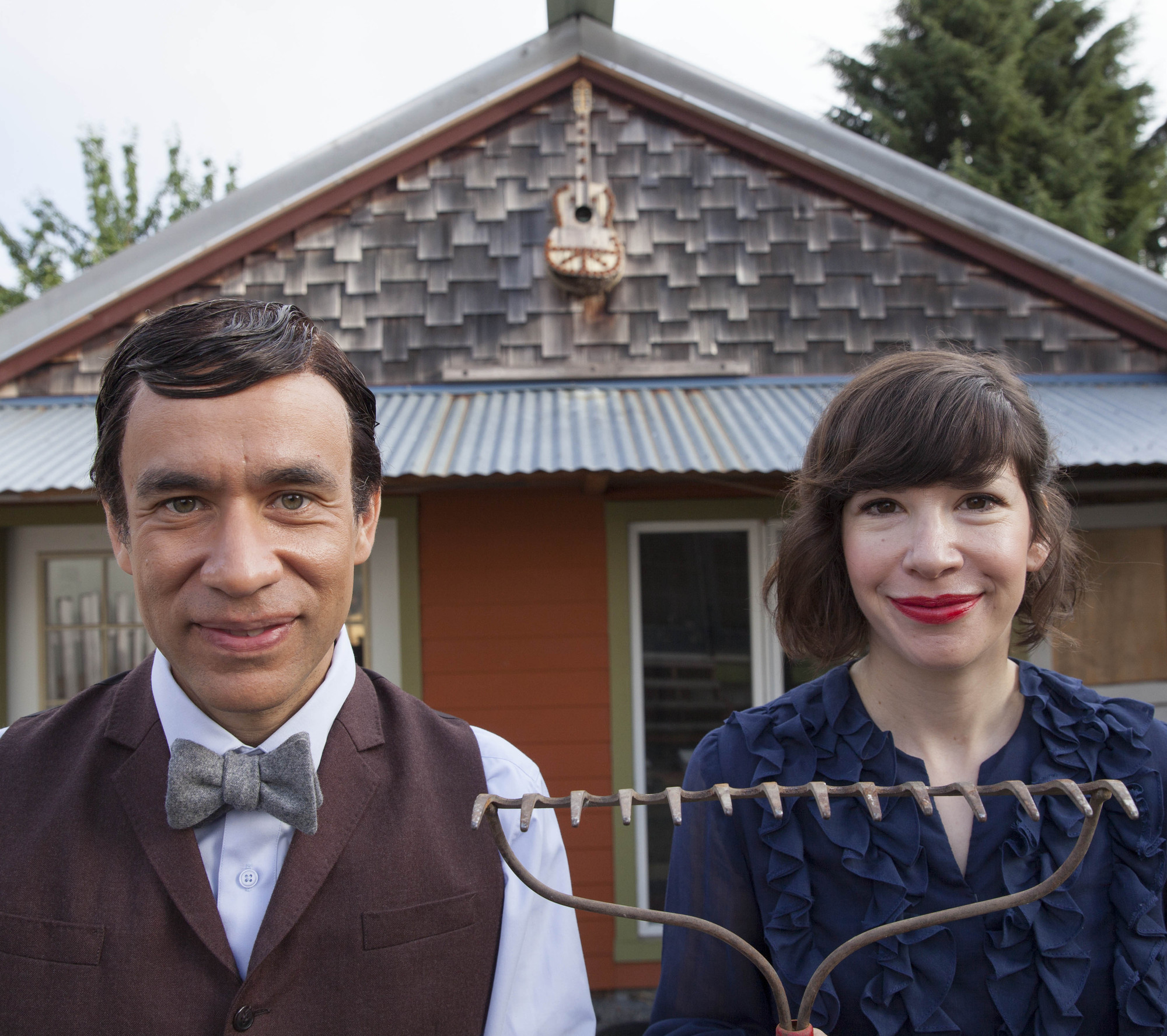 Not because they were better painters or the paintings were better, but because of who and what they were, when they lived, what they ate, how they dressed, how they sat. All these things… .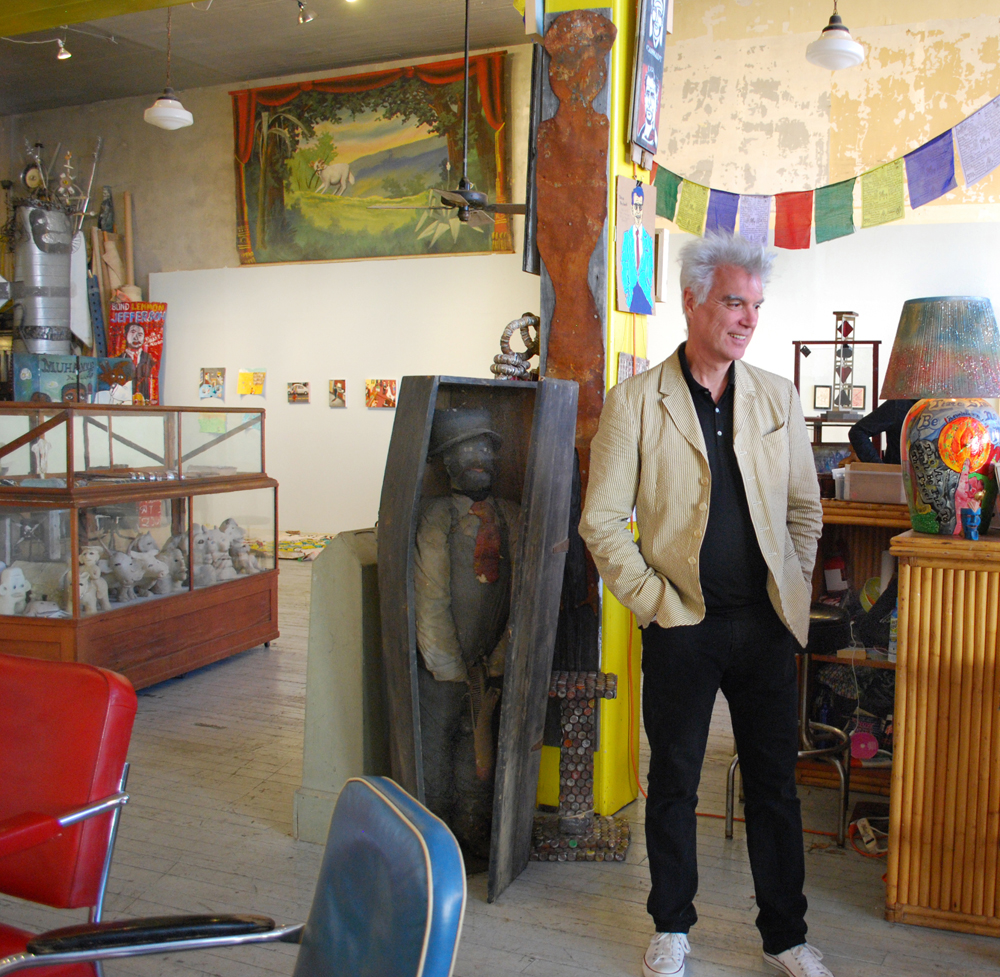 What did the art world's favorite rock star do on a rare day off during his recent U.S. tour with St. Vincent?  Following their fantastic...
Read More