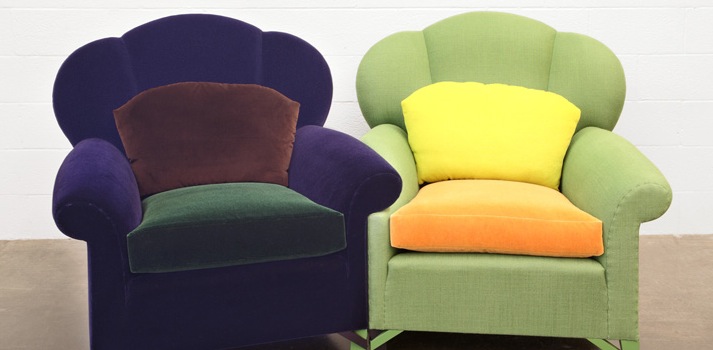 Ugh, but it's a fine thing when art moves you. Individual experiences may vary, but that's the beauty of subjectivity. Just let it happen. I mean that sincerely.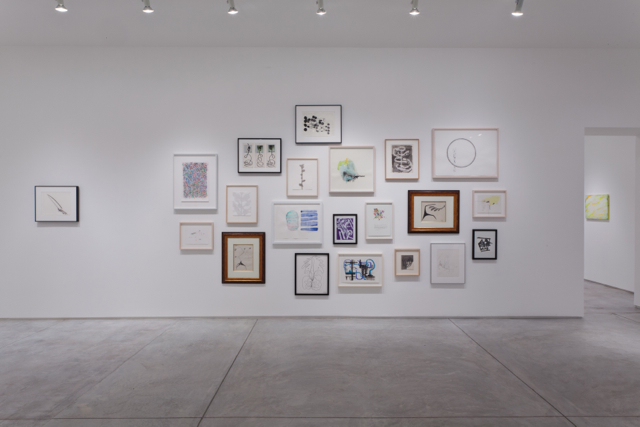 Giorgio Vasari defined drawing as "the animating principle of all creative processes," and since the Renaissance, drawing has been seen as the foundation of artistic...
Read More
Questions? Comments? Ideas? Send them to: lauralark@glasstire.com (or leave your message below) Dear Readers, Welcome back to Laura Lark Loves You! Please excuse the lack...
Read More