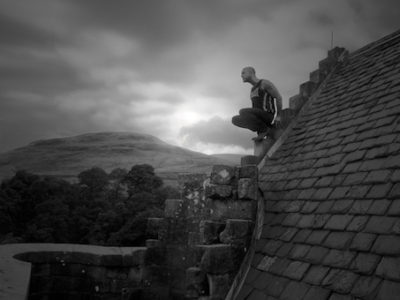 The work is always about Texas, even when it isn't.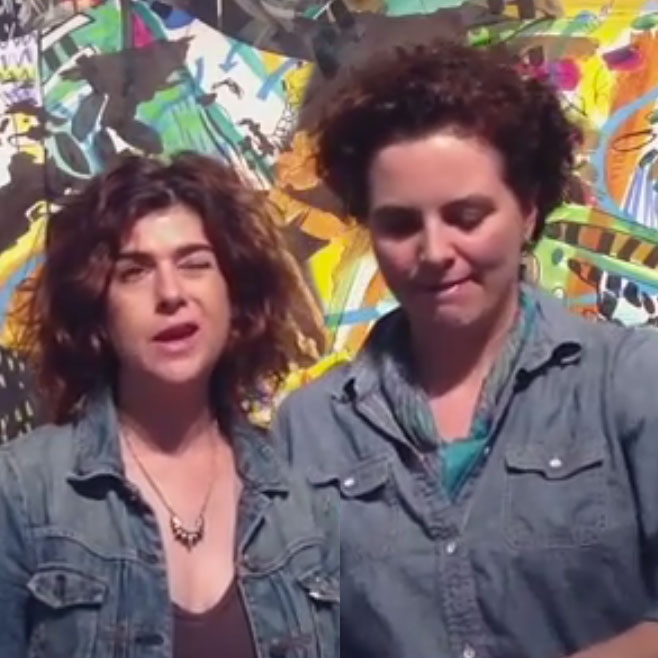 GOURDS!! And punk's not dead. And despite appearances to the contrary, Christina and Rainey are not on safari.
Season is dedicated to the act of fishing and its trappings—in the center of the gallery, the hacked-off bow of a sailboat lies atop a white table like the carcass of an enormous fish that's been laid there for cleaning.