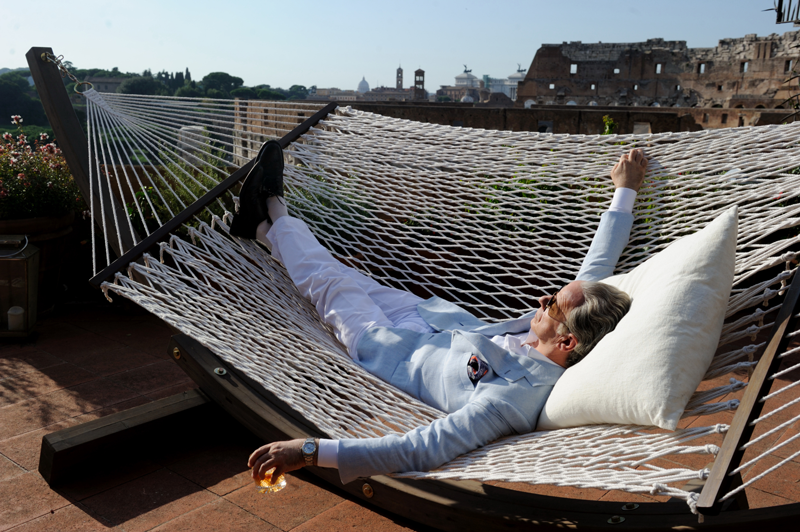 I am impatient to feel awe in my home city. Dallas ain't Rome—the grammatically troubled understatement of all understatements.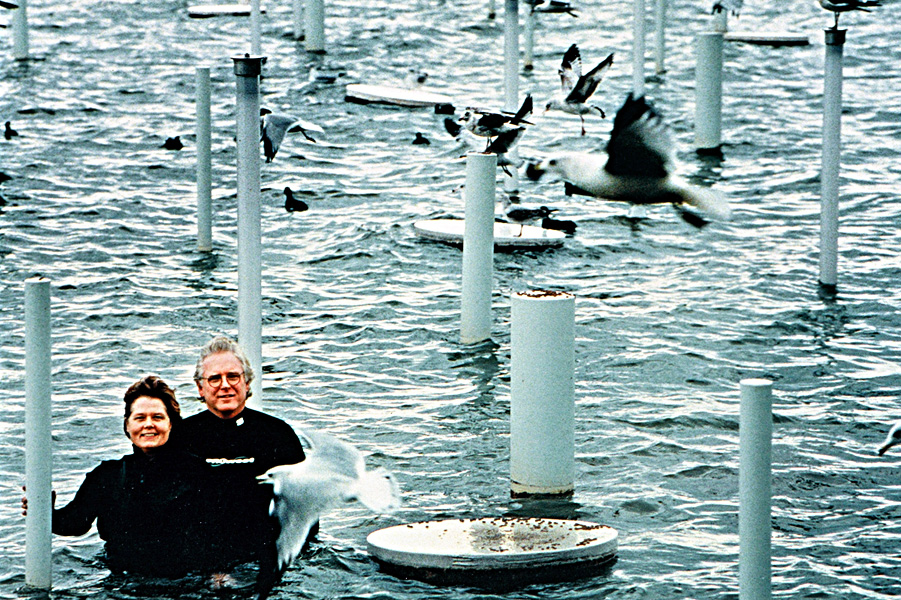 When White Rock Lake Weekly published an article entitled "Art? Or an eyesore? City set to decide," it prompted some serious folks in the Dallas art community to speak up.
It was iffy for a while because of a neon glass shortage, but a few hours ago, Dallas city officials were told that the Pegasus...
Read More