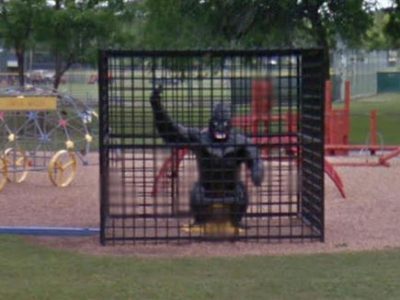 A statue (sculpture?) of a gorilla, which has been in place "for years" has been removed from a playground in Corsicana. This, via NBCDFW: "City...
Read More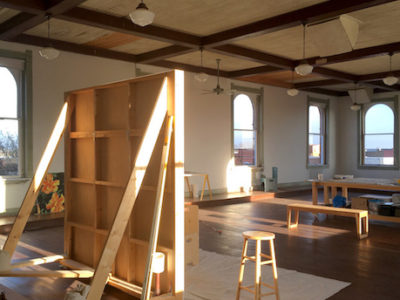 "But now I think small town America is the best thing we have. There's low barrier to entry. This place shows that things are possible."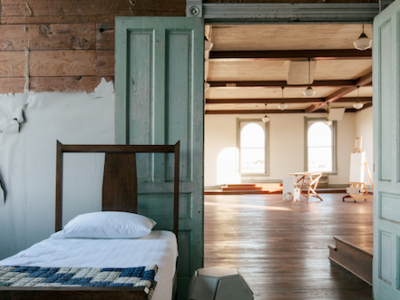 In Corsicana, Texas (population 24,000), there is an international residency program for artists and writers called 100W. There are fully funded residencies, partially funded residencies,...
Read More