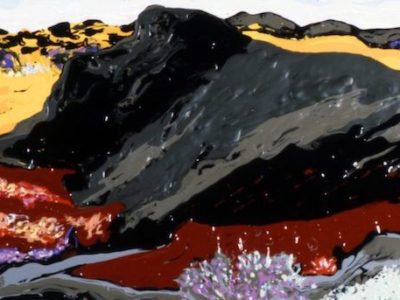 Casas' work is an expansive and fluid vision — an enduring aesthetic of Chicano art while challenging what exactly that meant when Casas was alive, and what it could be going forward.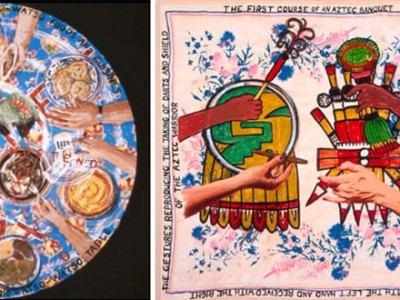 On his website and business card, San Antonio native Rolando Briseño lists his profession as "Cultural Adjustor and Public Artist."
After a two-year battle with cancer, artist Melesio "Mel" Casas died at home on Sunday. Grace Casas, his wife of 35 years, told the San...
Read More